jobs
Deputy Manager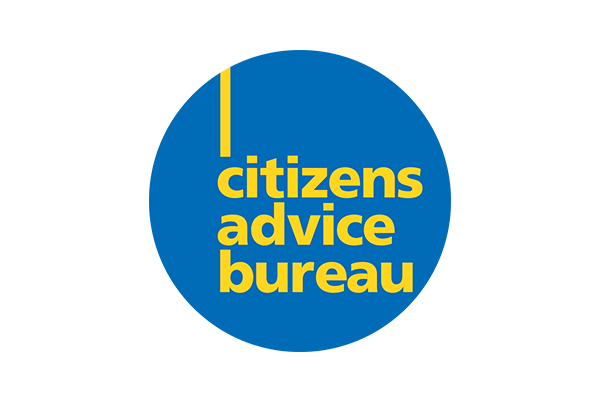 ORKNEY CITIZENS ADVICE BUREAU
DEPUTY MANAGER
25 HOURS PER WEEK
Salary: £26,215 per annum (pro rata) plus 8% pension contribution
Orkney CAB is looking for an enthusiastic and socially aware individual to assist with the day to day running of its busy bureau.
The successful applicant will be responsible for training and supervising a team of volunteer advisers who deliver a high-quality advice and information service for anyone living or working in Orkney.
Candidates should have relevant experience of advice work, as well as experience of supervising staff and delivering training.  Good organisation skills are prerequisite for this demanding position, as is knowledge of computer systems and their applications.
For an application form and job description, contact:
The Manager, Orkney Citizens Advice Bureau, Anchor Buildings,
6 Bridge Street, Kirkwall, KW15 1HR, (Tel: 01856 875266)
Closing date:  Thursday 24th January 2019
Orkney CAB is committed to equality of opportunity.
A charitable company limited by guarantee. Registered in Scotland No. 174432.  Registered office: Anchor Buildings, 6 Bridge Street, Kirkwall, KW15 1HR.  Recognised by the Inland Revenue as a Scottish Charity No. SCO26265.