jobs
Deck Rating Westray/Papa Westray Service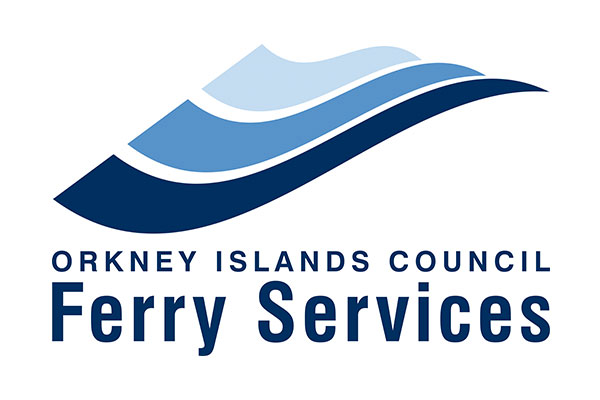 A permanent vacancy has arisen for 3 x Deck Ratings onboard the vessel servicing the Westray/Papa Westray route. Rostering for this will be 2 weeks on/2 weeks off with 3 additional weeks annual holiday entitlement Applicants should reside in Westray. Applications are invited from suitably qualified and experienced candidates. Minimum qualifications requirements are:
Valid ENG1 or ML5 medical certificate.
EDH Certificate.
Updated STCW Personal Survival Techniques.
Updated STCW Fire Prevention and Fire Fighting.
STCW PSSR.
STCW Elementary First Aid.
Ideally, candidates should also hold the following, but training will be provided for the right candidate
STCW Crowd Management.
STCW Passenger Safety, Cargo Safety and Hull Integrity.
STCW Crisis Management and Human Behaviour.
MCA Approved Engine Course (part 1 and 2), or Marine Engine Operator Licence.
The successful candidates will be required to adhere to the company's policies, including the Drug and Alcohol Policy, which includes provision for random testing without cause.
Salary: £14,656 up to £22,309 (dependent on qualifications and experience), plus Distant Islands Allowance.
Closing date for applications is Sunday 13th June 2021.
Application forms are available from Company's Office, Shore Street, Kirkwall. Completed applications should be sent to the Captain Glenn Porter, who can be contacted on 872044 for further information.