jobs
Care Attendant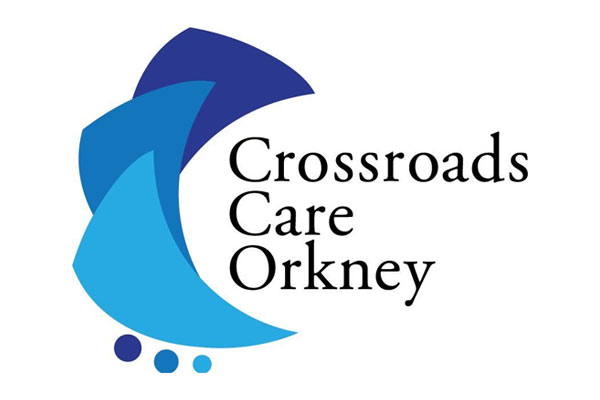 For the Kirkwall area.
£10.20 per hour and £11.20 per hour for unsociable hours, mileage at 37p per mile.
Zero Hour Contract & Contracted Hours available.
Crossroads Care Orkney is looking for a caring, capable person to work with clients of all age groups and disabilities. The work will include personal, social and domestic care. Our respite care scheme allows unpaid Carers a break while we look after their dependant, either in their own home or by taking them out to activities. Relevant qualification or experience in caring would be an advantage but is not essential, as training will be given. Applicants will need to have a full driving licence and access to a car. For additional information, contact the Manager: arlene@crossroadsorkney.co.uk or call the number below.
Application form and job description available from Crossroads Care Orkney, Kirkwall Travel Centre, West Castle Street, Kirkwall, KW15 1GU.
Closing date 5pm on Friday the 21st January, 2022
Tel 01856 870500 or carers@crossroadsorkney.co.uk
Crossroads Care Orkney operates an Equal Opportunities policy.
Registered Charity No. SC022786 Company No 164342