jobs
Branch Manager & Tool Hire Supervisor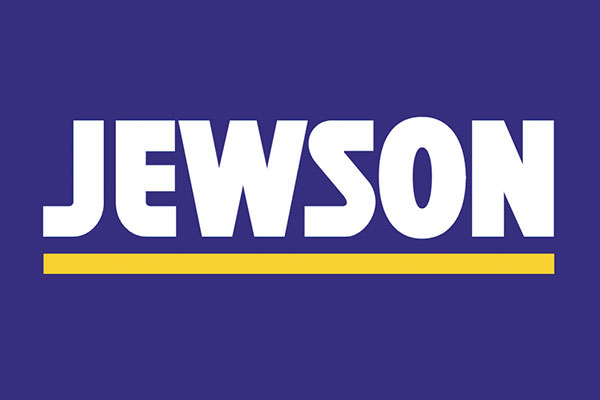 Branch Manager
Competitive Salary
Jewson is a part of Saint-Gobain – Winners of
'TOP EMPLOYER UK AND GLOBAL' four years running! (2016-2019)
As the UK's leading supplier of building materials and sustainable timber, Jewson always aims to provide friendly customer service and expert advice. So, if you're from a merchanting or retail background and have the drive and motivation to lead a team, then we may have the opportunity for you!
Our Jewson Kirkwall team is looking for an experienced Branch Manager to empower and energise colleagues in order to provide every Jewson customer with an exceptional service. You'll build relationships with our internal and external customers whilst ensuring the branch operates in a safe manner and in line with all company policies and procedures.
As a Branch Manager with Jewson, you will:
Lead, inspire and motivate an ambitious team to promote Jewson as one of the UK's leading builders' merchants.
Implement and deliver an excellent customer experience, maintaining strong effective relationships with both local customers and suppliers.
Monitor KPIs for the branch and look for new ways to

innovate and drive growth for the business.

Ensure the branch operates according to Saint Gobain's

Safety and Wellbeing principles to create a safe working

environment.

Manage stock levels appropriately to reduce shrinkage and

transport costs.
First and foremost, we always want to recruit talented people who align well with our values and way of working; we innovate, we collaborate, we're agile, we act with entrepreneurial spirit, and we're supportive of and close to our customers.
Tool Hire Supervisor
Competitive Salary
Do you have the Right Tools for the Job?
Here at Jewson, we pride ourselves on delivering great service and expert advice to everyone who walks through our branch doors. Whether they're a local tradesman or a corporate business, we help our customers to source quality products for their project. At Jewson, we have it all!
But what about the times where customers don't want to purchase a tool hire product, or may be in need of equipment for a one-off project? Well that's where our Tool Hire team steps in!
Our Orkney Tool Hire team are all about finding the best solution possible for our customers, supplying them with anything from cement mixers to landscaping equipment and diggers, ensuring our customers can hire what they need, when they need it. We will look to you and the team to ensure that the equipment and tools are serviced and maintained to meet all requirements. Whilst carrying out frequent maintenance checks and repairs on equipment, we'll also need you to report any identified
faults you may find.
So, have you got the Right Tools for the Job?
Please submit expressions of interest, for the above posts, and CVs to: recruitment@sgbd.co.uk
or call Recruitment on 02476 438866 for further information.