jobs
Bookshop Retail Assistant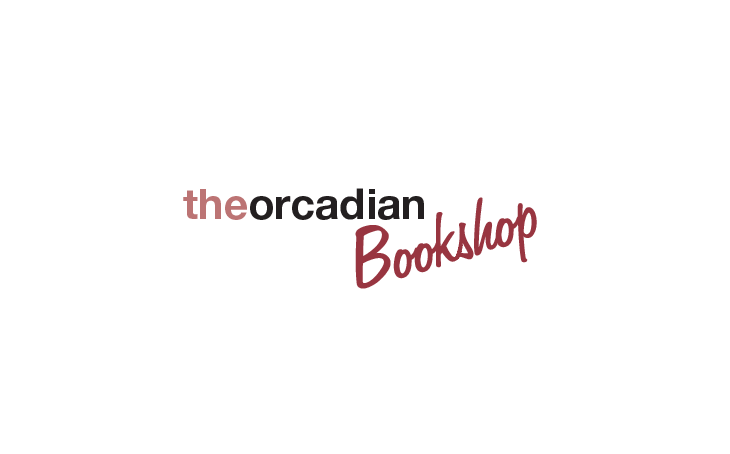 The Orcadian Bookshop is looking for a retail assistant to join our busy Albert Street team. We are looking for a friendly, outgoing and motivated person to fill this post.
Responsibilities
The post is part-time, 30 hours a week, on a flexible basis. You will be working with the bookshop sales team to actively market books as well as other products and services to customers. The position is varied and in addition to customer sales activities, you will also have responsibility for daily banking and need to have an understanding of social media marketing for the bookshop.
Experience
As a retail assistant we are looking for someone with a friendly and approachable personality, who enjoys interacting with colleagues and customers. You must be competent in money handling and in using social media.
Although retail experience is desired it is not essential, as full training will be given. You must have a passion for books, be able to deliver high-quality customer service to our customers, and be confident using the Microsoft Office suite.
Application and Enquiries
Please email your CV and covering letter to: isla@orcadian.co.uk
Enquiries can be raised with Isla Davison by phoning 01856 878000 or via the above email address.
Closing date for applications is Monday, 24th January.