jobs
Administration Assistant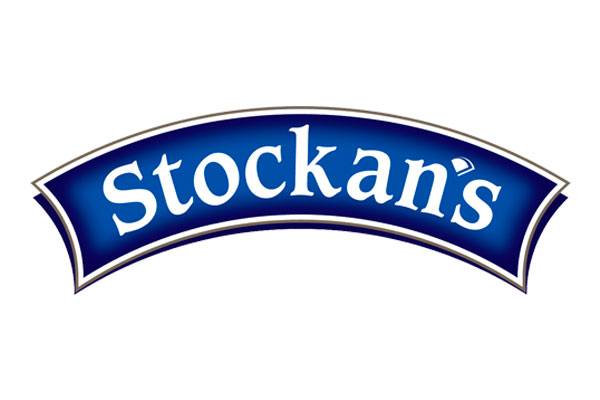 (up to 35 hours per week)
An opportunity has become available to join our busy office team in Stromness. Our bakery is certified British Retail Consortium grade +AA and our customers include a variety of UK supermarkets and wholesalers, as well as export companies. This role involves general administrative, sales ledger and internal audit duties and reports to the General Manager.
Key skills:
Good communication both written and verbal, IT skills, especially Excel and Word.
Knowledge of SAGE accounts would be beneficial but not essential. Ability to juggle various tasks, always with an attention to detail. Excellent organisation skills.
Office hours are Monday to Friday 9am to 5pm. This is a permanent, full-time position, however, the exact number of hours and times are negotiable.
• Remuneration based on ability with 29 days paid holidays per annum
• Applications with CV and two current references
• For more information or to apply, contact Stewart Crichton: stewart.crichton@stockans.com