news
James Stockan shortlisted for Leader of the Year Award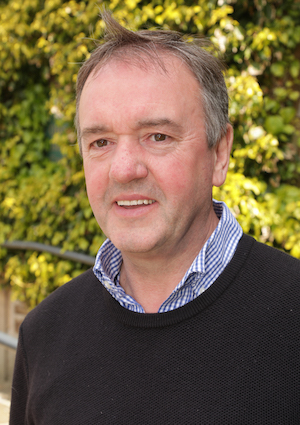 Councillor James Stockan has been shortlisted for the Leader of the Year award at the first Scottish Councillor Achievement Awards.
The leader of Orkney Islands Council is among five council leaders to be in the running for the top prize.
The Councillor Achievement Awards are the only national ceremony to honour the hard work of councillors from across the country that often goes unrecognised. With nearly 100 nominations, the organisers say that competition was extremely tight.
"No leader is greater than those who support them," said Councilor Stockan upon hearing the news.
"I have a tremendous support in my fellow elected members and the officer team at Orkney Islands Council.
"Although humbled by the nomination, my focus remains on the needs of local folk and fighting Orkney's corner with Scottish and UK governments."
There are over 1,200 councillors across Scotland working to represent and support their communities. LGiU Scotland, who run the awards, says it wants to recognise and reward those councillors who go the extra mile for their constituents.
Jonathan Carr-West, chief executive of local democracy think tank LGiU said: "I'm delighted to launch the first Scottish Councillor Achievement Awards and identify some of the best locally elected members in Scotland.
"Councillors play a crucial role in keeping our communities connected and I am looking forward to celebrating their success."
Awards will be presented on Thursday, November 29 at a ceremony held at Edinburgh's City Chambers. There will be a keynote address from Kevin Stewart MSP.