news
It's East Mainland Show Day!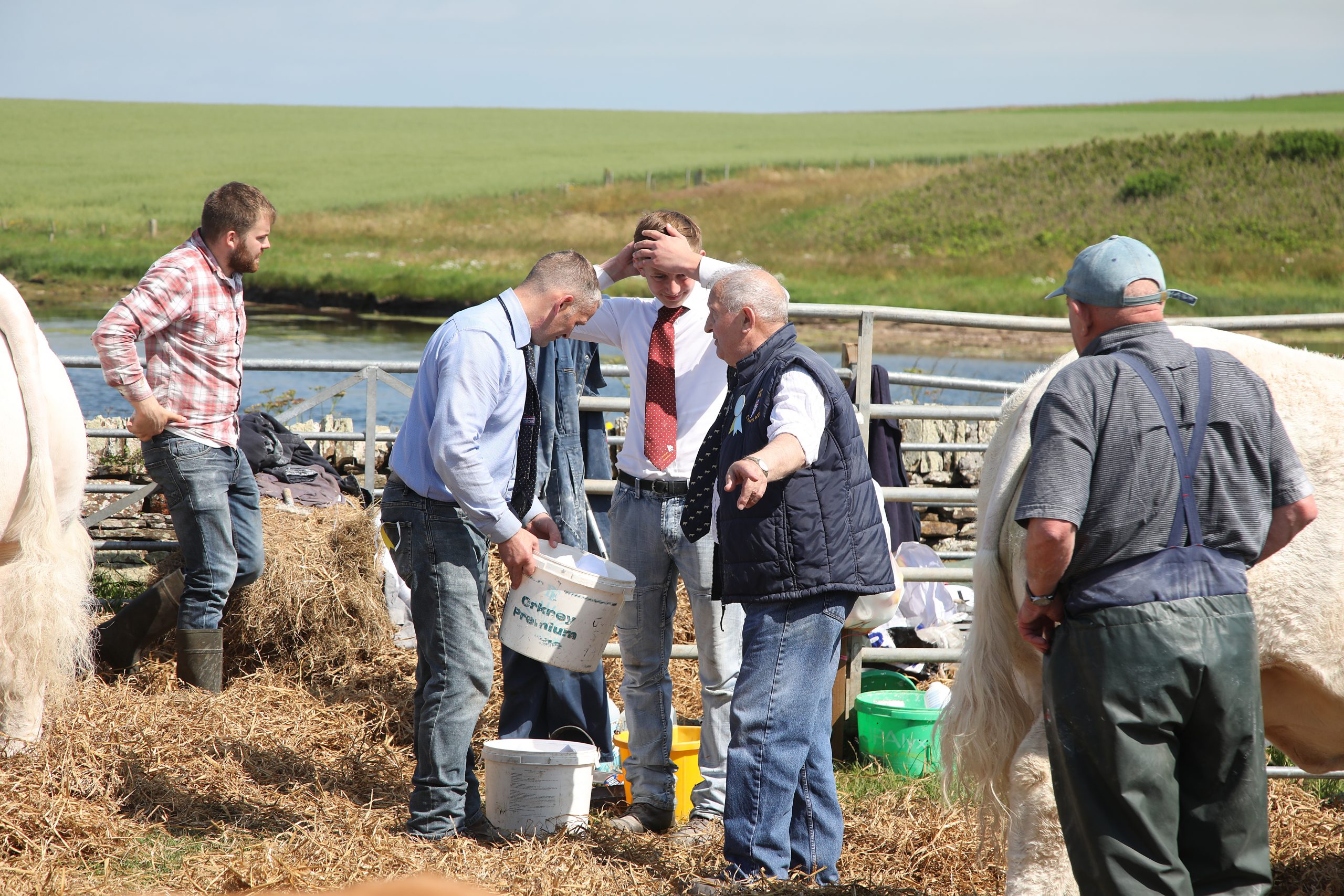 Folk are flocking to the St Andrews Showyard this Saturday as East Mainland Show returns for the first time since 2019.
The 121st East Mainland Show may be arriving two years later than planned — but that gap has only increased the excitement for organisers and exhibitors.
Show president Norman Craigie told The Orcadian this week that he was delighted to see the annual show of livestock return with fervour.
Indeed, the pandemic hiatus seems to have stoked competition in some quarters, with the East Mainland set to boast a particularly enviable sheep section with over 150 animals entered.
"The exhibitors just work at it the whole time," said Mr Craigie, justifiably proud of the record for quality the East Mainland has for its livestock.
"Driving to get better and better, and to get quality sales at a quality cost.
"It's their livelihoods and they work on it the whole year round really — it's not just for a day or two."
Stay tuned to The Orcadian on Facebook for updates from the show as the day goes on. Full coverage of the show will be published in next week's newspaper, available in shops and online from Wednesday.