news
Isles General Election candidate to become list MSP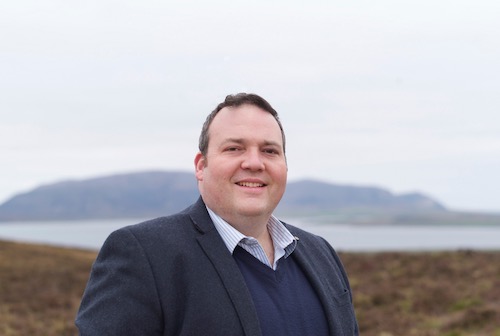 The Scottish Conservative candidate in Orkney and Shetland, during Friday's General Election, Jamie Halcro Johnston, has confirmed that he is to be sworn in as a list MSP for the Highlands and Islands region.
Mr Johnston explained that, after last year's Holyrood election, he had been fourth in line with the Scottish Conservatives to become a list MSP in the region. A position was left empty for the party after list MSP Douglas Ross was voted in as MP for Moray.
An Orcadian, Mr Johnston, stood for election in Orkney during the last two Holryood elections, in 2016 and 2011, as well as standing in Inverness East, Nairn and Lochaber in 2007.
Asked what his priorities will be in his new position, he cited isles transport and pushing for more information on the situation around the Scottish Government's flawed farm subsidies system.
Mr Johnston expects to be sworn in, in Scottish Parliament, around June 20.