news
Islands Bill becomes law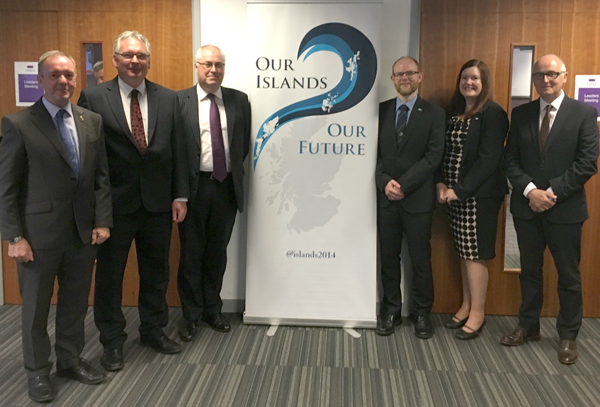 Hailed as a landmark achievement for Scotland's Islands communities, the Islands Bill has become an act of the Scottish Parliament.
The Queen has added her signature to the Bill, marking the moment that it became part of the legislation in Scotland.
For the councils in Orkney, Shetland and the Western Isles, it paves the way for further devolution of powers for island communities.
It will also enable 'island proofing' of existing and future policies and legislation, ensuring that the special circumstances of island communities are recognised and do not disadvantage those living and working in the islands.