sport
Inter-county excitement builds as hockey and football sides named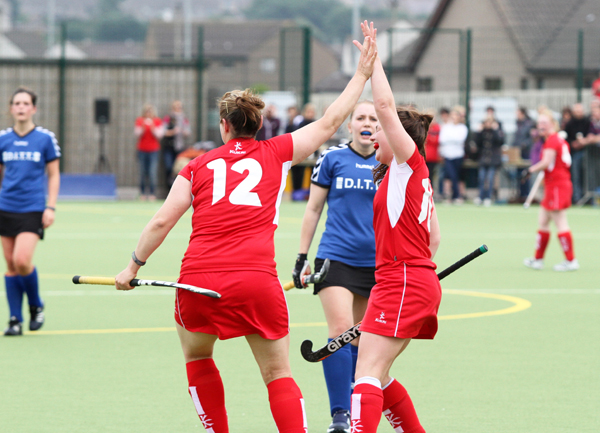 Orkney's football and hockey sides are preparing for the senior inter-county fixtures this weekend, and both have named their sides ahead of the visit of Shetland.
In the first Lady Hamilton Cup match since 2019, Orkney will aim to extend their winning run to a remarkable seventeenth consecutive time.
The match will begin at 12pm at the Picky hockey pitch on Saturday.
The Orkney squad are: Gemma Montgomery, Claire Irvine, Lauren Gilmour, Hannah Cromarty, Ann Lennie, Aimee Drever, Kazia Watson, Lynn Cursiter, Donna Wilson, Erika Poke, Eilidh Dowell, Paula Bonner, Inga Kemp, Jennie Purnell, Katrina Garson, Amy Tait, Isla Donaldson and Alice Bowen.
At 2.30pm, it is the turn of the footballers as Orkney look to retain the Milne Cup they won in Lerwick last year.
Karl Adamson has named his 16-player squad and it as follows: Liam Valentine (Thorfinn), Findley Cooper (Rovers), Steve Hellewell (Hotspurs), Lee Rendall (East United), Connan Rendall (Rovers), Dan Hourston (Hotspurs), Wayne Kirkness (Thorfinn), DJ Moffat (Thorfinn), Erik Bews (Thorfinn), Jon Tait (Rovers), Aiden Drever (Hotspurs), Owen Rendall (Hotspurs), Thorfinn Stout (Thorfinn), Liam Delday (Thorfinn), Jamie Flett (Stromness) and Craig Harrison (Thorfinn).
Read the thoughts of both Orkney and Shetland hockey and football sides in The Orcadian this week.