news
Injured walker airlifted from Yesnaby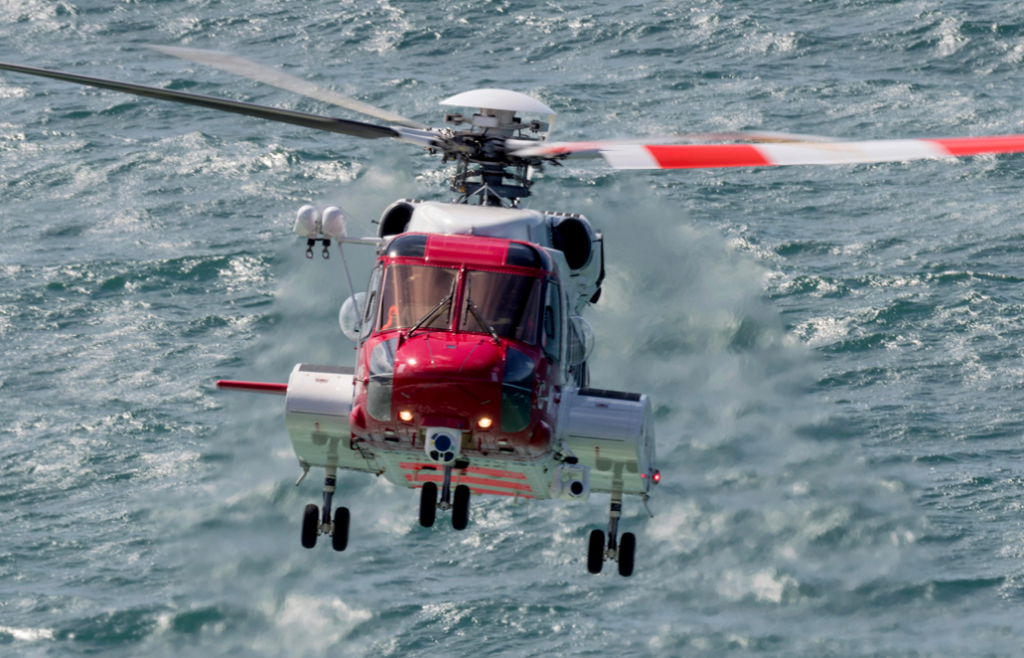 An elderly man who fell while walking in the Yesnaby area was airlifted from the location to Stromness by Coastguard helicopter earlier today, Sunday.
Stromness Lifeboat and Coastguards were called to the location where the man had suffered a leg injury.
The lifeboat stood by while the casualty was evacuated by helicopter.
He was taken to the emergency landing site in Stromness, where an ambulance crew then took the patient to hospital in Kirkwall.