news
Initiative to support tourism during quieter months launches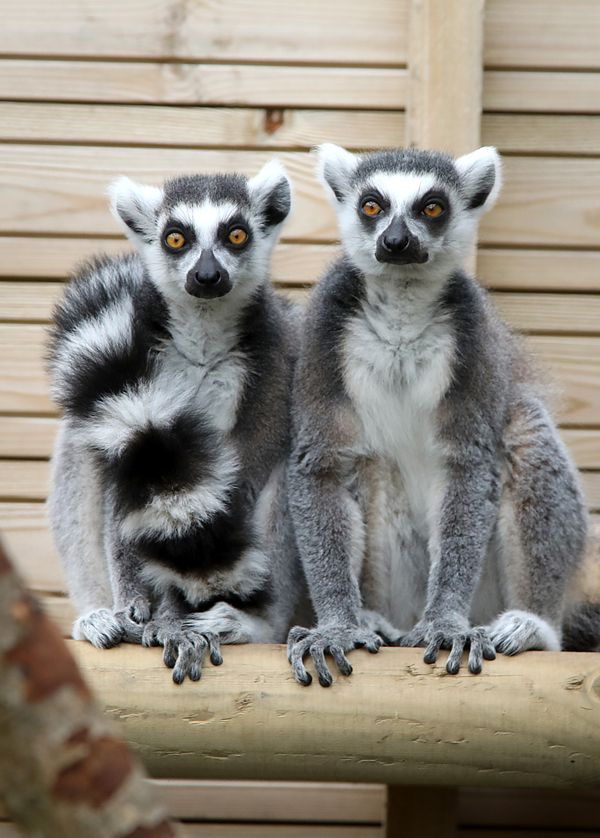 Stuck for something to do through the winter months? VisitScotland has launched a new campaign which offers 50 per cent discounts, and includes a range of Orkney attractions.
Aimed at inspiring people to get out and about during the winter months, a Great Day Out hopes to support tourism through this quieter period.
Fernvalley Wildlife Centre and Tearoom, Orkney Distilling and Great Orkney Tours have all received funding to subsidise the cost of tickets, allowing visitors up to 50 per cent off admission per ticket up to the value of £20.
Lisa Farrer from Fernvalley Wildlife Centre and Tearoom said: "This is a major boost for us during the winter months when the costs for heating our animals and bedding increase.
"This is also the quietest period for visitors. With the scheme in place, we hope that it will encourage local folk in particular to venture out and support us in the most difficult period of our year."
To search for businesses taking part in the scheme and for further inspiration on great days out across Scotland, click here.
Other businesses still have an opportunity to benefit from the Great Days Out in Scotland campaign.
The Days Out Incentive Fund is open for new applications until November 30.