news
In the footsteps of Dr John Rae . . .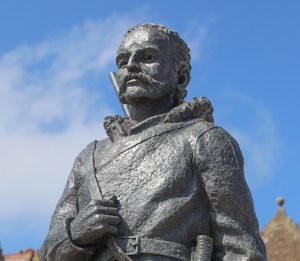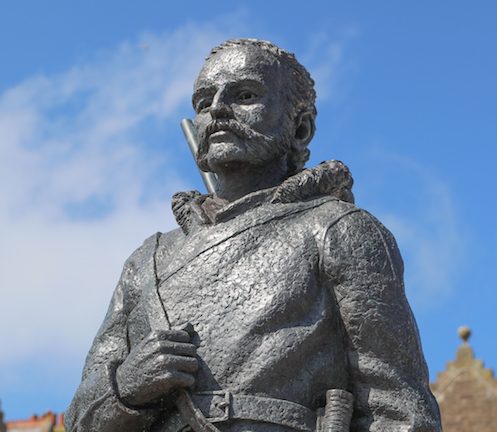 Next month will see a group of intrepid adventurers undertake a 400-mile mission in the Canadian Arctic, retracing the footsteps of one of Orkney's most renowned, yet also overlooked, sons — Dr John Rae.
The Arctic Return expedition will see a four-man team set off from Naujaat — also known as Repulse Bay — in late March, aiming to retrace the footsteps made by the surgeon, explorer and surveyor in 1854.
It was on that expedition that the explorer finally discovered an open channel to the east of King William Island in the high arctic. Known today as Rae Strait, it was the missing link in what would become the first navigable Northwest Passage.
He also reported back on the ill-fated Franklin expedition, reported evidence of cannibalism — findings which were effectively rejected by the then establishment, and which led to Rae's achievements being almost completely ignored.
The modern-day team, who hope to raise further awareness of these achievements, will be led by Scottish-born and Canada-based expedition leader David Reid, with Scotland also represented by Broxburn-based former Royal Marine Richard Smith.
The team will also include two Canadians — adventure film-maker Gerry Tutte and adventurer Frank Wolf.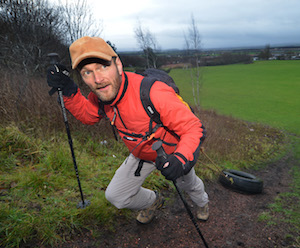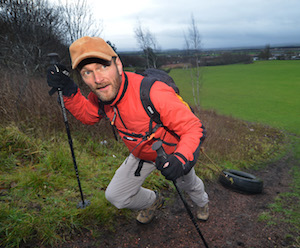 Over 160 years later and supported with modern-day kit from outdoor specialists Tiso, the explorers are hard at work preparing for the physical and mental challenge of hauling 90kg sledges for nine hours daily and for up to 40 consecutive days.
Their route will cover undulating, windswept tundra, river valleys and sea ice during what can be the coldest time of year.
The Arctic expedition will finish once the four explorers have finally reached Gjoa Haven on King William Island.
Mr Smith said: "The Arctic Return expedition will be extremely tough but ultimately our aim is to raise awareness fo the exploits of John Rae and to help restore his rightful place as one of the greatest Scottish explorers in history. It is also our hope that this awareness will inspire the public to support fundraising efforts by the John Rae Society, to restore Rae's birthplace at the Hall of Clestrain in Oprhir.
The team have said any addition funds raised are to be used to produce a documentary film and book about the life and exploits of Rae, the expedition and the history communities, culture and wildlife of the Arctic.
The public will be able to track the team's progress at their official website and through social media.