news
Ice warning issued for Orkney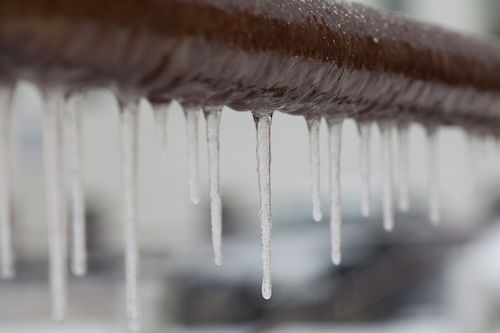 Orkney is bracing for an icy spell, with a yellow weather warning set to come in to force this evening.
The Met Office is forecasting temperatures as low as -2°C from 5pm on Wednesday.
Wintry showers and ice are anticipated.
Temperatures are set to warm up by Thursday lunchtime, with the yellow weather warning for ice expected to be lifted then.
This wintry weather comes off the back of baltic bluster in the form of Storm Arwen, which ripped through the county last weekend, disrupting transport and essential services and tearing down trees in its wake.
For updates on road conditions, you can visit the OIC Updates Facebook page or follow @OIC_roads on Twitter.