news
'Hope Show kicks off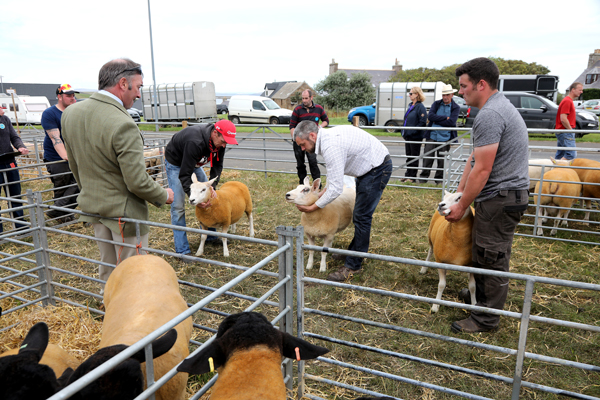 The oldest agricultural show in Orkney gets underway in St Margaret's Hope this morning.
This year's 174th annual South Ronaldsay and Burray Agricultural and Industrial Shows will see the best of the islands' cattle, sheep, horses, goats, poultry, pets and dogs on display.
Champion of the Yard will also be presented later in the afternoon.
The Industrial Show continues to place in the Hope Community School.