lifeboats
Holidaymakers spark concern in small inflatable in Pentland Firth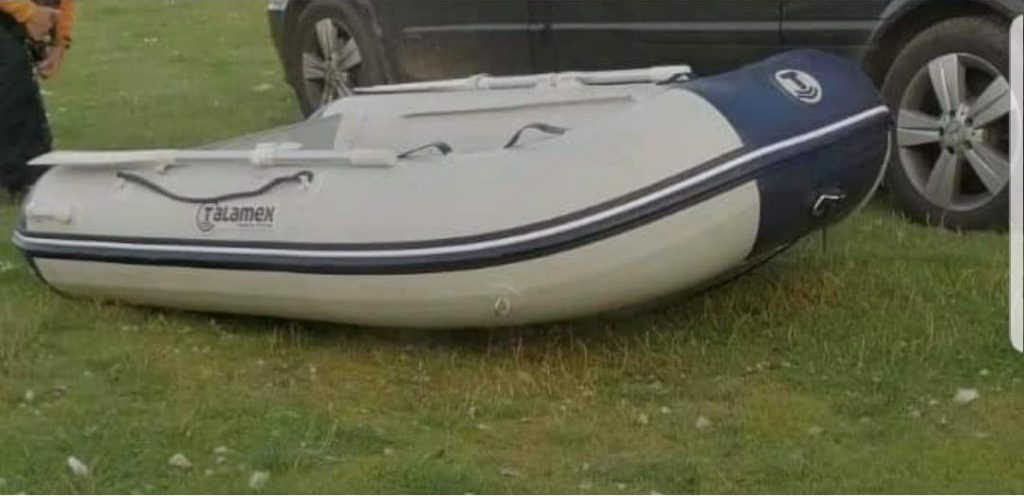 A family of seven holidaymakers, consisting of two adults and five children sparked serious concern last night after being spotted in the Pentland Firth a small inflatable dinghy.
Longhope Lifeboat crew were paged and were requested to standby by the UK Coastguard, and a Coastguard team sent to the area after a member of the public reported sighting the small vessel heading towards the Island of Stroma, from the Caithness coastline, with the several children onboard.
A spokesperson from Longhope RNLI said: "Although conditions were fair, with a moderate sea and good visibility, the strong tides can make these waters extremely perilous, even for experienced sailors. Furthermore, the crew (of the inflatable) appeared to be without lifejackets and there was serious concern for their safety.
Shortly after a second alert and request to attend, the crew were stood down and the boat returned to Longhope.
A Thurso Lifeboat spokesperson said that the dinghy made it to the shore where those onboard were assisted by the Coastguard team, adding that they had no life jackets and no idea of sea conditions, adding that the family were extremely relieved to make it safely back to dry land.
Thurso RNLI also stated: "There are several very important safety messages from this incident:
• Do not go to sea in inappropriate inflatables.
• Always wear lifejackets.
• Tell someone what you are planning.
• Carry some form of communication.
I• f you see something untoward at sea do not hesitate to contact emergency services.