heritage
Historic sites set to reopen doors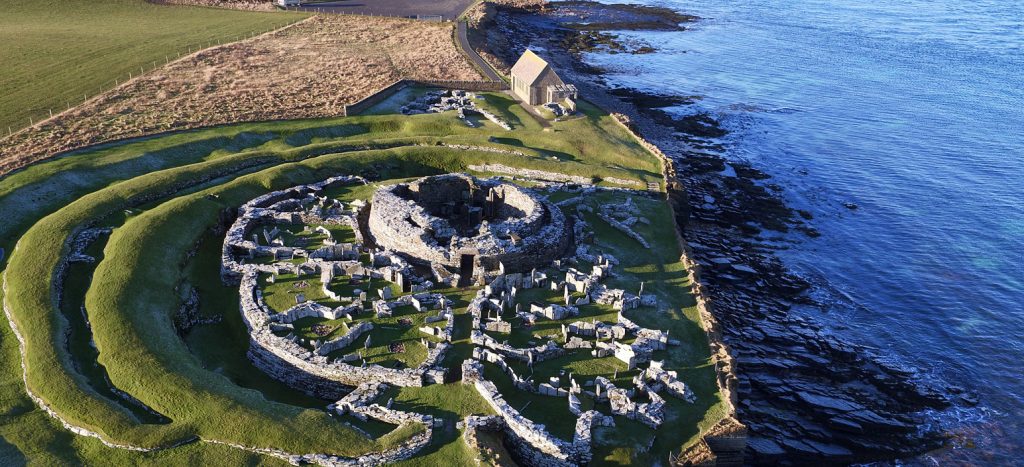 Four of Orkney's historic sites are set to reopen their doors on Monday, April 1.
Four attractions, including The Bishop's and Earl's Palaces in Kirkwall, and the Broch of Gurness which allows guests to bask in some of the best views of the islands while exploring one of the finest prehistoric villages which has survived in Scotland, will reopen for the summer season.
Families looking for something different this Easter weekend are invited to take part in the Easter Eggsplorer Trail at Bishop's and Earl's Palaces in Kirkwall. Visitors will be given clues to complete challenges while exploring the iconic site.
Stephen Duncan, director of commercial and tourism at Historic Environment Scotland, said: "The start of the season is always an exciting time for us, as we get ready to welcome new and returning visitors to our sites across the country, including Orkney."
Tickets for attractions on Orkney can be bought in advance online or purchased on the day of the event. Visitors who purchase their tickets online will be able to save 10 per cent with many attractions free of charge for Historic Scotland members.