competition
Highland Park Competition – Last Chance!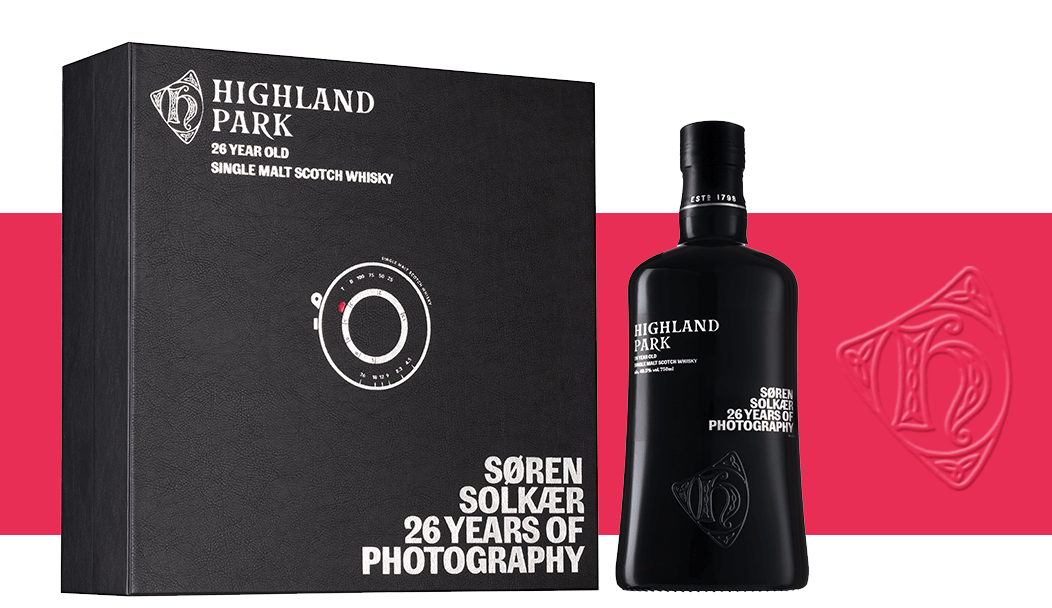 COMPETITION DEADLINE: Tomorrow, 10am, Tuesday, June 18, 2019.
Get your entry in for an EXCLUSIVE chance to win a bottle of Highland Park's extremely limited edition Soren Solkaer whisky.
Collect your tokens from the previous two editions of The Orcadian. See the paper for more details.