news
HIAL questioned over drone security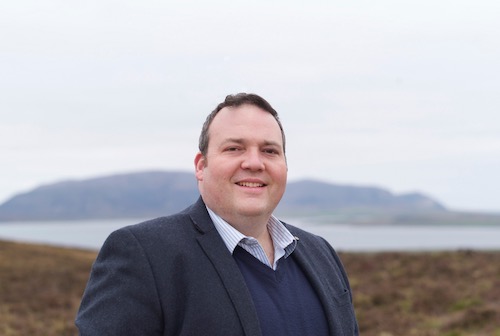 Highlands and Islands MSP Jamie Halcro Johnston says he has been in contact with Highlands and Islands Airports Ltd. (HIAL) regarding the possibility of security issues involving drones.
This follows recent incidents involving the airborne devices at Gatwick and Heathrow airports in London, which to aircraft being grounded.
Mr Halcro Johnston has asked HIAL whether it has experienced any reports of drones entering airspace at any of its airports — including Kirkwall — and whether protocols were in place to guard against drone incursions.
The MSP has also questioned how aircraft safety can be prioritised under HIAL's plans to centralise air traffic services to Inverness, using remote towers in other airports.
"The recent delays caused by drone sightings at Gatwick and Heathrow have caused significant disruption to thousands of passengers," he said.
"It was concerning to see that such easily accessible technology can cause such an enormous impact.
"It is, of course, right that airports take an approach where the safety of passengers is paramount. That requires proper guidance to be in place ahead of time. I would like to see how safety from localised problems like drones incursions can be assured when HIAL's plans to implement remote towers are put in place, without air traffic control staff in local airports."