news
Great Taste Awards highlight Orkney food and drink stars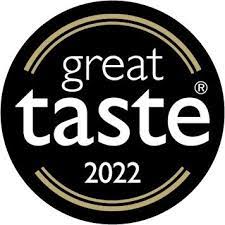 Four Orkney businesses have been recognised in this year's Great Taste Awards.
Orkney Gin Company, Humes, Stockan's Oatcakes, and Orkney Distilling have all received star ratings from the annual awards.
The Great Taste Awards recognise produce across the country based on quality and taste — with the best entries being each year given a star rating from one to three.
In the 2022 awards, Orkney Gin Company has managed to attain the top rating of three stars for its Orkney Akvavit. The company has also been give a one-star accolade for its Aata Gin.
Kirkwall-based Humes has picked up two two-star awards — for its Hot Oak Smoked Orkney Salmon and Peppered Oak Smoked Mackerel. The company has also gained one-star recognition for its Smoked Salmon Pate.
Heritage Spelt Wheat, Herb & Pepper Oatcakes from Stockan's have also gain a one-star accolade, as has Orkney Distilling's Arkh-Angell gin.