news
Gotland Island Games kicks off in style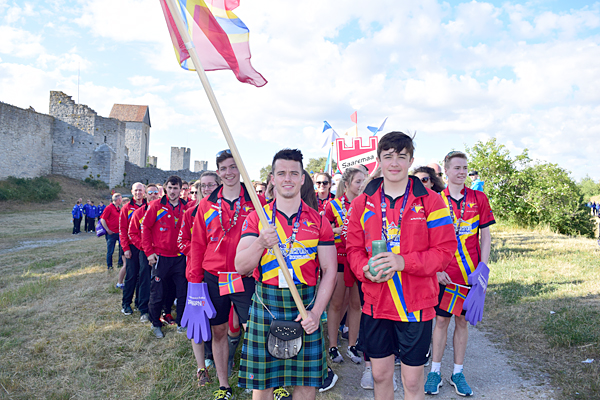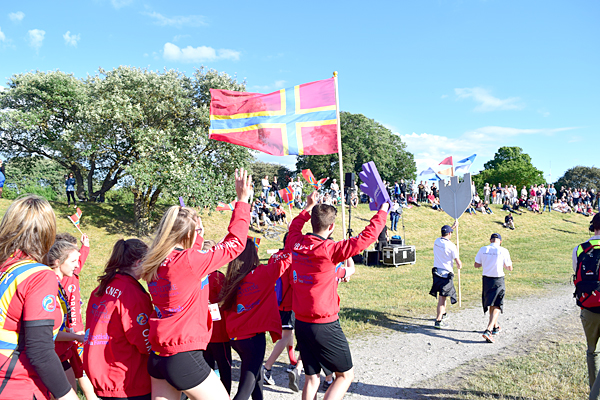 The 2017 NatWest Island Games kicked off in style this evening, as the Games officially opened.
In what was a fantastic procession through the streets of Visby, an estimated 3,000 athletes from 23 islands, walked through the streets of Gotland's capital, in a sea of colour and noise.
Residents lined the streets to cheer the athletes on, walking to the main event area, where the athletes and crowd were treated to entertainment which even included jousting.
It was a fantastic atmosphere during the two-hour opening ceremony, with it being a very friendly and relaxed start to the Games.
The event — which was streamed live on The Orcadian Facebook page — was held on a perfect evening in Visby.
Head across to The Orcadian Facebook page for more coverage of the event, including photos and videos.