sport
Golder aiming for world title number 30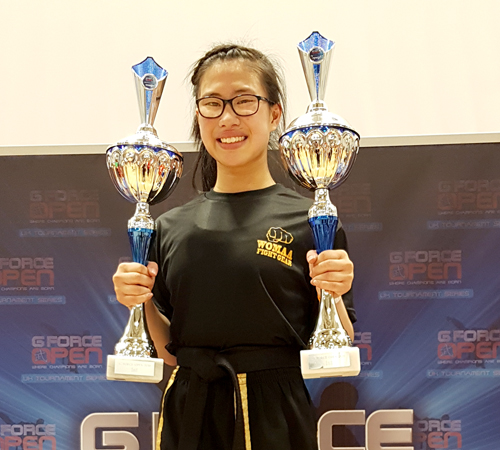 Kickboxer Amy Golder hopes to land her 30th World Championship this week at the World Martial Arts Organisation World Championships.
Golder and Freya Kemp are in Albufeira, Portugal, joining 1,000 competitors as the cream of the kickboxing crop competes in three days of competition.
The opening ceremony and preliminary fights are set to get underway today (Wednesday) with the competition ending on Friday.
Read more in this week's The Orcadian.