sport
Gold and silver end Gibraltar Games on a high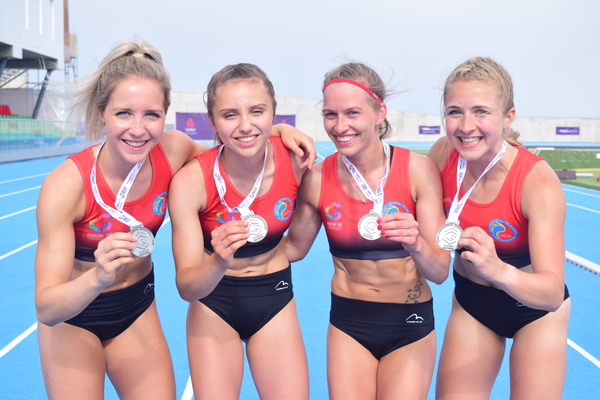 Orkney end the NatWest International Island Games on seven medals after securing a gold and a silver on the final day.
Bobby Spence got the day off to the perfect start with Orkney's first gold of the Games in the 50-metre prone event.
Spence shot 615.6 — a new Games record — to add to his personal medal tally which now stands at seven.
If Spence began the day in perfect fashion, Orkney's 4 x 400-metre relay ladies side gave the Games the perfect ending.
Alice Tait, Erika Marwick, Tegan Spence and Taylah Spence led Orkney to a silver medal finishing behind the Isle of Man.
The two medals mean, at the end of the 2019 Games in Gibraltar, that Orkney have six medals to take back to Orkney — one gold, three silvers and two bronzes.
The Orkney team are due to return to the county on Monday morning.