news
Geese and gaming researchers return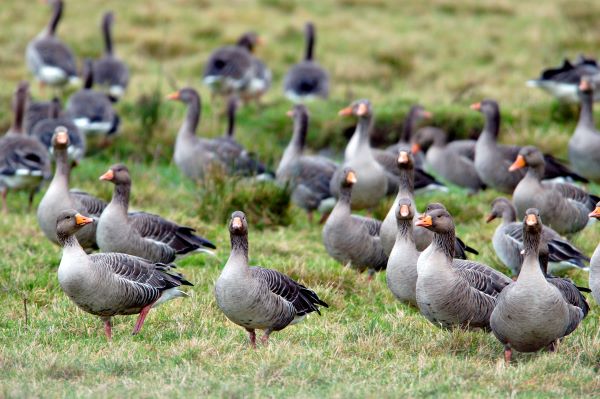 A group of researchers from the University of Stirling are making a return visit to the county, this week, to share their findings on geese and how they can best be managed.
The team has made several trips to the county since beginning research on Orkney's goose population in 2018.
As their five year global project is now coming to an end, the Stirling academics have returned to share their conclusions with the Orkney community, which played a key role in their game-centred research.
They will be here from Tuesday, October 5 to Monday, October 18, and they have organised a series of informal events with Orkney food and music.
For an in-depth exploration of the researchers' findings on goose (and elephant!) management, see next week's edition of The Orcadian. 
To hear more about the events, you can contact Professor Nils Bunnefeld on 07702044322 or by email at: nils.bunnefeld@stir.ac.uk.