news
Friday morning barrier review to take place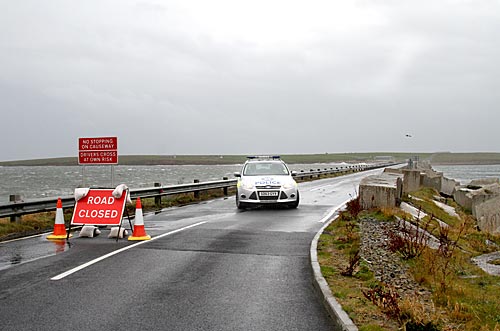 Driving conditions at the Churchill Barriers are set to be reviewed on Friday morning.
Wind speeds are set to increase overnight from a south-south easterly direction.
A review is set to take place at 9am.
To get updates direct from the council's Roads team, follow this Twitter feed: www.twitter.com/OIC_Roads
Facebook users can also keep updated on conditions at the barriers during office hours, Monday to Friday, 9am to 5pm, by following OIC Updates.