news
Four Scapa Flow German wrecks sell online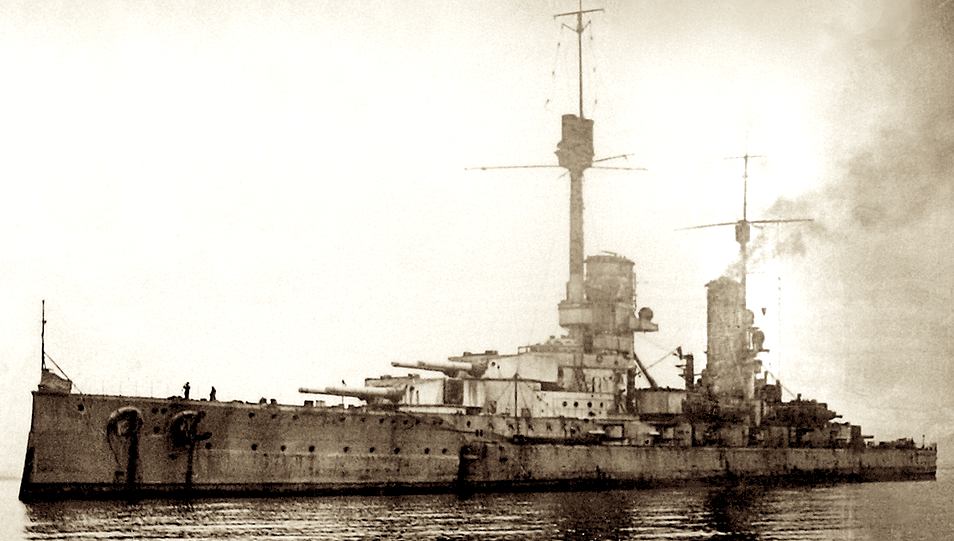 ALL four of the German High Seas Fleet wrecks which had been put up for auction on eBay, have been sold for a total price of £85,000, the man behind the sale has confirmed.
The asking price for the SMS Markgraf was originally £250,000, SMS Karlsruhe £60,000, SMS Konig £250,000 and SMS Kronprinz Wilhelm £250,000. However, having gone unsold first time round, the ships were relisted with much lower reserves. The three battleships each sold for £25,500. The cruiser, Karlsruhe, sold for £8,500.
Andrew Crawford, a friend of the now-retired owner of the wrecks, Tom Clark, who lives in Angus, has been handling the marketing of the ships.
Mr Crawford earlier explained that Mr Clark, a diving contractor, purchased the wrecks in the early 1980s from the receivers, after the previous owner, a company named Scapa Flow Salvage, went into receivership.
Mr Crawford listed the wrecks online on behalf of Mr Clark, stating that his friend originally purchased them with a view to performing further commercial salvage operations; however those plans never came to fruition, and the wrecks were later listed as scheduled monuments.
With Mr Clark in his 70s and retired, the wrecks were offered for sale online, complete with contents.
Mr Crawford told The Orcadian on Tuesday night: "The reserve was met for all of the wrecks with the highest bid for the three battleships coming from a company based in the Middle East. A gentleman from the south of England was the highest bidder for the Karlsruhe. We are working to finalise the sales contracts and as yet we do not know the intentions of either of the bidders. The total value of bids for the four ships was £85,000."
He added: "The conclusion of the sales is subject to terms and conditions being finalised with the purchasers and approval from the Ministry of Defence. We are working together with the winning bidders to conclude the sale and wish them all success in realising their ambitions for these mighty ships."