news
Four days of telling tales . . .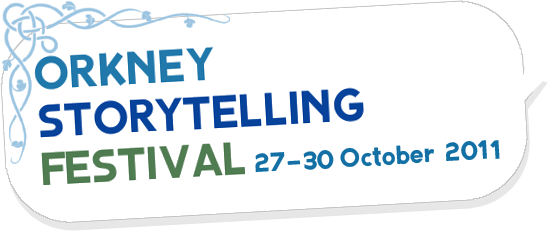 The Orkney Storytelling Festival returns today, Thursday, bringing four visiting storytellers, and a host of local speakers together for four days of events across the county.
Thirteen events are planned in total, catering for all ages, using venues in Kirkwall, Stromness, Hoy, Harray, and the south isles.
The four visiting writers include Stella Kassimati and Geoff Mead, who will bring stories from Crete, while Maritha Nielsen returns to the county with tales from her native Norway. Jerker Fahlstrom from Sweden is back by popular demand, with stories of Viking gods and Viking life. Local speakers include Tom Muir, Fran Flett Hollinrake, Lynn Barbour, Marita Luck, and many others.
Details of the full programme can be found at www.orkneystorytellingfestival.co.uk.