news
Flybe to offer early departures to Aberdeen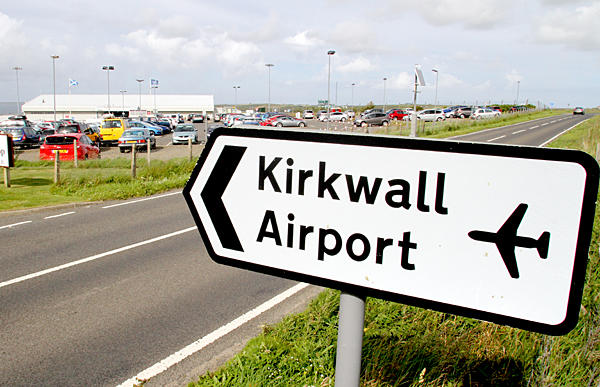 Flybe are set to offer early morning departures on their Kirkwall to Aberdeen route.
On Wednesday and Thursday mornings, on flights operated on Flybe's behalf by Eastern Airways, planes from Kirkwall will depart at 7.50am and arrive in Aberdeen at 8.30am — 15 minutes earlier than at present.
The changes are set to take effect on January 8, 2018 and are intended to align capacity with customer demand.
Customers with existing bookings will be automatically re-booked and advised via email of their new flight times. This will be actioned in order of flight departure date.
Flybe's Interim Chief Commercial Officer, Ronnie Matheson comments: "I am pleased that we have been able to adjust our plans to benefit those wanting to travel southbound in the early morning.
"We believe that the changes made are positive news for our customers and will also provide better and more convenient connections beyond Aberdeen, giving them much-needed affordable choice."