news
Flybe to end Kirkwall flights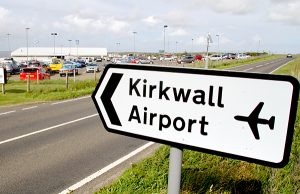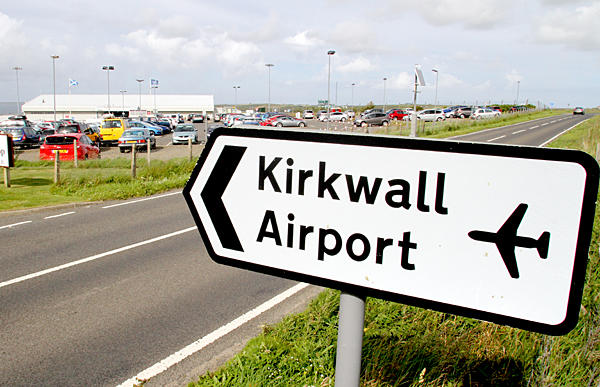 Flybe has announced that a joint decision has been taken to end the Aberdeen-Kirkwall service operated on its behalf by Eastern Airways.
The company says that the last service will operate on Sunday, March 4.
A statement added: "Despite previous schedule adjustments, the route has continued to underperform and does not show indications of becoming commercially viable.
"All customers who are affected by the changes will be re-routed or offered the choice of a full refund. They will be contacted directly by Flybe in order of date of travel to action their preference."
Roy Kinnear, Flybe's chief commercial officer, said: "We naturally regret having had to take this decision however it has become evident that the Aberdeen to Kirkwall route is not commercially viable for either Flybe or Eastern Airways.
"Serving Scotland is a key part of the Flybe business and, together with Eastern Airways, this service was launched to add market choice and offer much requested lower fares for islanders. Despite this, passenger numbers have remained disappointing with no evidence to suggest this is likely to improve sufficiently in the foreseeable future for it to become a commercially sustainable route.
"It is therefore with regret that we have taken the joint decision to withdraw from the route sooner, rather than later."
• It was in late 2016 that it was announced that long serving operator on the Northern Isles routes, Loganair, would go it alone from September 2017, after severing ties with franchise partner Flybe.
Later, Flybe then itself announced that it was to enter into direct competition with Loganair on several air routes, including Kirkwall to Aberdeen, having formed the partnership with Eastern Airways, with those services also beginning last September.
Only last month Flybe announced that it had decided to the discontinue its Shetland service after only four months operating routes to Aberdeen, Edinburgh and Glasgow.