sport
First XV keep title push on course while Dragons defeated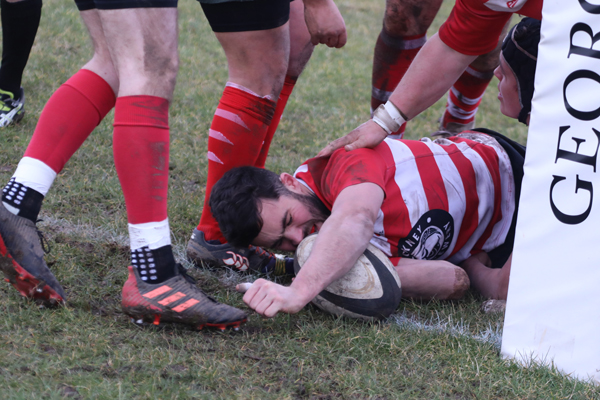 Orkney Rugby Club's First XV kept their title tilt on track, while the Orkney Dragons lost out to Livingston this afternoon in a feast of rugby.
The men's side cut the deficit to Dunfermline with a 24-10 victory over Grangemouth Stags.
The stuffy encounter was close throughout but ultimately an Orkney side blessed with a fine mix of experience and youth eased their way to victory with a professional performance.
With table-toppers Dunfermline having completed their season, Orkney are now ten points behind with four matches left to play.
Earlier in the day, the Dragons were edged out 7-17 by Livingston in the first pool match.
The home side were up 7-5 at half-time but the visitors turned the deficit around in the second half with two tries and a conversion as a reward for their mammoth journey north.