news
First Minister dispels "circuit-breaker" lockdown speculation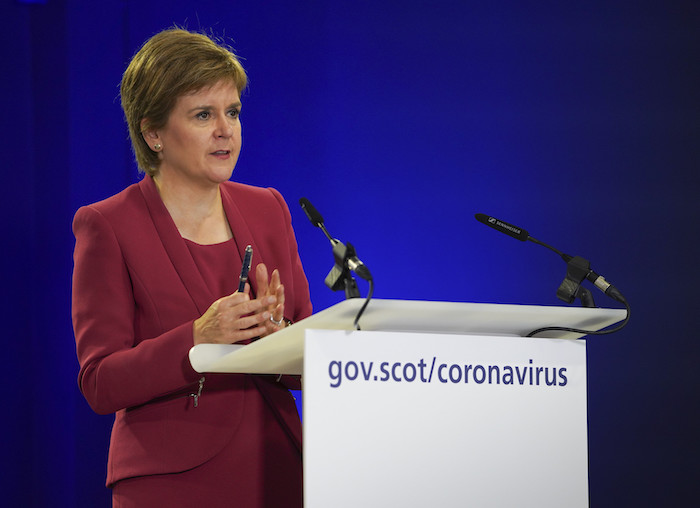 Scotland's First Minister has dispelled "speculation" in the media over a potential COVID-19 "circuit breaker".
Nicola Sturgeon confirmed this afternoon, Friday, that the Scottish Government is not currently considering going back into lockdown.
This comes after case numbers across the UK are rising, with Scotland recording its highest number of positive daily cases of COVID-19 since the pandemic began, with 6,835.
At a COVID-19 briefing this afternoon, Ms Sturgeon said: "I want to be clear that some of the speculation you might be reading in the media just now is not accurate — for example, we are not currently considering a circuit breaker lockdown.
"For the moment, though, I do need to stress the vital importance of everyone playing their part in limiting the spread of the virus.
"The more we all do this, the more chance we have of avoiding the need to re-impose any formal restrictions."
She reiterated basic safety measures, such as wearing a mask indoor public spaces, working from home where possible, and getting the COVID-19 vaccination.