news
Finstown Post Office to reopen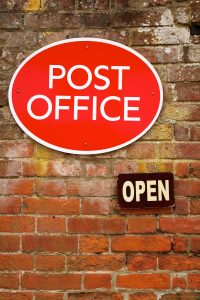 The Post Office is reopening its Finstown branch more than two years since it closed due to retirement.
It will be at the same location — Grinnabrek — and will be open on Thursday, Friday and Saturday, from 9am to 12.30pm, although a date for the reopening has still to be confirmed.
The facility closed February 2015 when the postmaster at the time, Ann Linklater, retired.
Speaking this week Kenny Lamont, network operations area manager, said: "We are making it easier for customers to get their cash, send and collect their mail and do their banking because we know how important these services are to local residents.
He added: "We are confident that this Post Office at the heart of the local community will meet customer needs."