news
Finnie calls for better bus services in the Highlands and Islands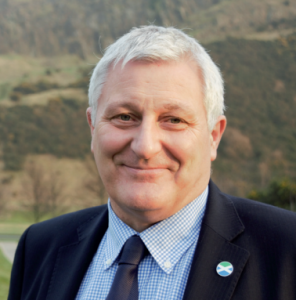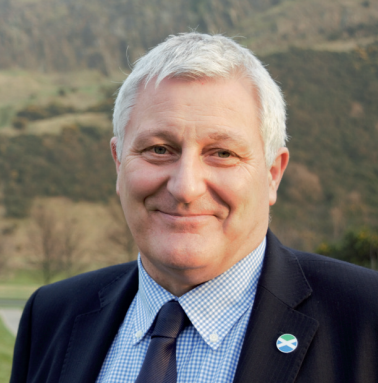 The transport spokesperson for the Scottish Greens, John Finnie MSP, has said that poor bus services are "letting down" communities in the Highlands and Islands.
His comments come after a Citizens Advice Scotland Bus Users Survey published this week showed that 64 pert cent of respondents were generally dissatisfied with the service frequency of their local bus, with service frequency, punctuality and value for money highlighted as the three most important issues to bus users.
In the HITRANS area — which includes parts of Argyll& Bute, Highland, Moray, the Western Isles and Orkney — 69 per cent of people expressed dissatisfaction with the frequency of services, while 66 per cent expressed dissatisfaction with processes for providing feedback.
In total there were 836 respondents to the survey from the HITRANS area.
Commenting on the publication Mr Finnie said: "A lack of quality bus services is letting down communities throughout the Highlands and Islands. Folk don't have unreasonable expectations – they want decent services that connect communities, turn up on time and don't cost a fortune.
"The Scottish Green Party have long called for regulation of bus services. It's simply not acceptable that private operators are able to cherry pick the premium, profitable routes, while other communities are abandoned.
"The Scottish Government are due to bring forward a transport bill this year, and I will be fighting to ensure that better buses are at the heart of this legislation. Lothian Buses, owned by the City of Edinburgh Council, provides an excellent service in our nation's capital. I see no reason why this model shouldn't be rolled out across the rest of the country, ensuring profits made in our public transport system is reinvested to improve the service."