news
Final chance to nominate sporting heroes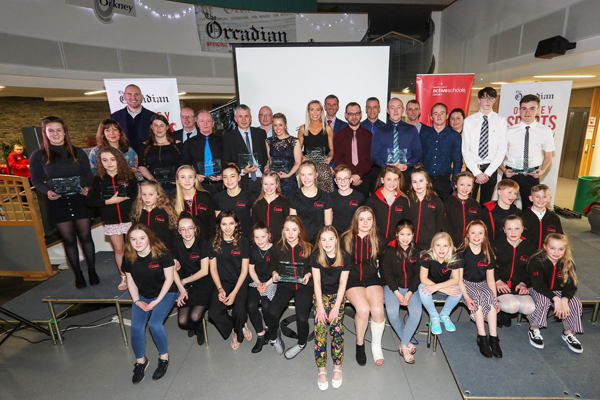 Tonight is the final chance to make your nominations for the 2019 Orkney Sports Awards.
The deadline closes at midnight.
The categories are:
Sportsperson of the Year
Young Sportsperson of the Year
Team of the Year
Young Team of the Year
Coach of the Year
Volunteer of the Year
Young Volunteer of the Year
Official of the Year
School Sports Volunteer of the Year
A nomination forms is in The Orcadian with details of how to submit them.
Alternatively, email your nomination to active-schools@orkney.gov.uk, or private message The Orcadian's Facebook or Twitter feeds or the Active Schools Orkney Facebook page.