news
Fifty-four-year-old man dead after Sanday incident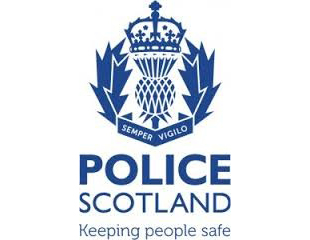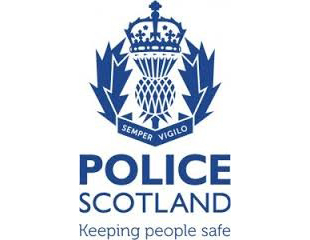 Police have confirmed that a man has died following an incident off Sanday, yesterday, Sunday.
Emergency services were alerted at around 8.30pm after reports of two men in the water who had made it ashore.
A 54-year-old man was flown to Balfour Hospital in Kirkwall but died shortly after arrival.
A second man, aged 50, was taken to Gilbert Bain Hospital in Lerwick where his condition is not thought to be life-threatening.
The identity of the men has not been released as police continue to trace next of kin.
Area inspector Alicen Winston said: "Firstly I would like to say that my thoughts are obviously with all those involved in what appears to be a very tragic accident.
"In saying this, inquiries are at a very early stage and I would ask that anyone with information about what happened or anyone who was in the area around the time in question to contact police.
"It's understood that the men had been sailing in a dinghy in the Sanday area in the lead-up to this incident.
"As such I would appeal to anyone who might have seen them and could assist officers to also get in touch on 101."
She added: "I would encourage members of the public to take extreme care when out near any body of water.
"Unfortunately this is the second tragic incident we have experienced in Orkney in the space of a month and I would urge those involved in any pursuits in or near water to be conscious of the dangers and to use appropriate safety equipment."