news
Ferry funding welcomed by SNP members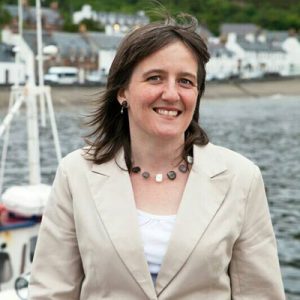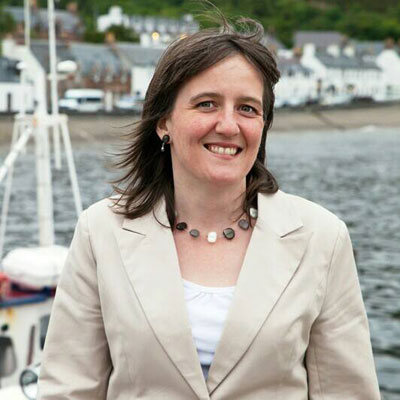 Orkney SNP have welcomed the Scottish Government's budget pledge on fair ferry funding for the islands.
Branch convener Donna Heddle said: "We are delighted that the SNP Scottish Government has delivered on its pledge for fair ferry funding for Orkney's internal ferries, as they committed to do in their manifesto. This promise of a more substantial funding package, which Orkney Islands Council has been calling for, is a major boost for Orkney, where sustainable ferry links are so key to the economic and social future of our islands."
Also commenting on the announcement Highlands and Islands SNP MSP, Maree Todd said: "This is a bold and progressive Scottish Budget that yet again delivers for folk in the Islands, the Highlands, and every corner of Scotland.
"I know from speaking to councillors that they are really happy with the extra money for schools coming from the Pupil Equity fund. This is a Scottish Government fund aimed at boosting the attainment levels of the most deprived pupils and is set to pay out £232,200 to schools in Orkney next year, and £233,880 to schools in Shetland.
"I am absolutely delighted that fair ferry funding has been delivered in the Scottish budget. We already delivered reduced ferry fares for the Northern Isles and now we are delivering on fair internal ferry funding too.
"I have been advocating for fair ferry funding for some time – everyone agreed that fair funding was required for internal ferries and recognised that they are lifeline services.
"I'm pleased that the discussions between both island councils and the Scottish Government have been so fruitful and agreement reached.
"With constructive engagement between local authorities and Scottish Government, great progress has been made.
"I am of course pleased that the SNP government – of which I am part of – has made good on its promise to my constituents."