news
Ferry fares increase from Monday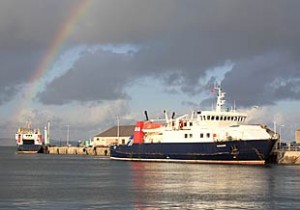 A fare and freight tariff increase by Orkney Ferries Ltd will be effective from Monday.
Tariffs will go up by five per cent, an Orkney Ferries spokeswoman said today.
The change is due to an increase in the company's rising fuel costs, according to interim director of Marine Services, David Sawkins.