advertorial
Featured Property of the Week
←
→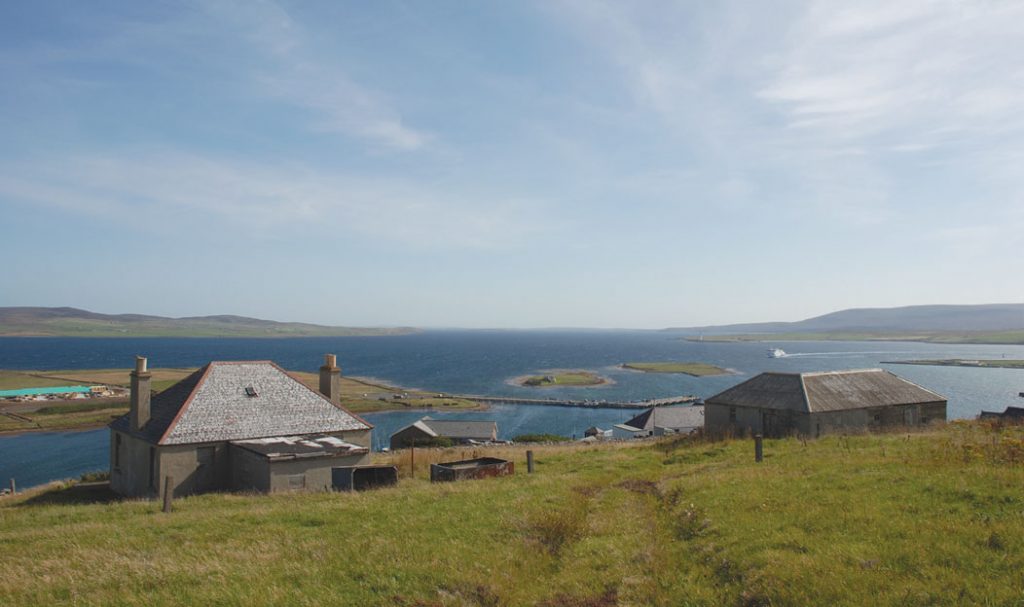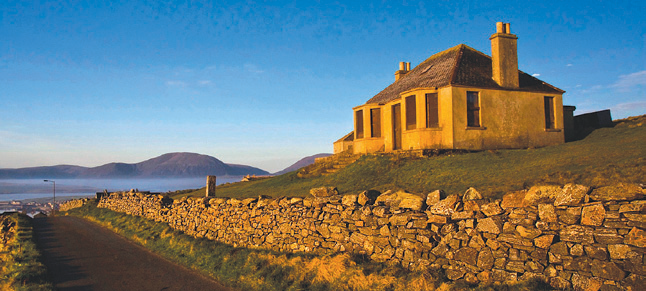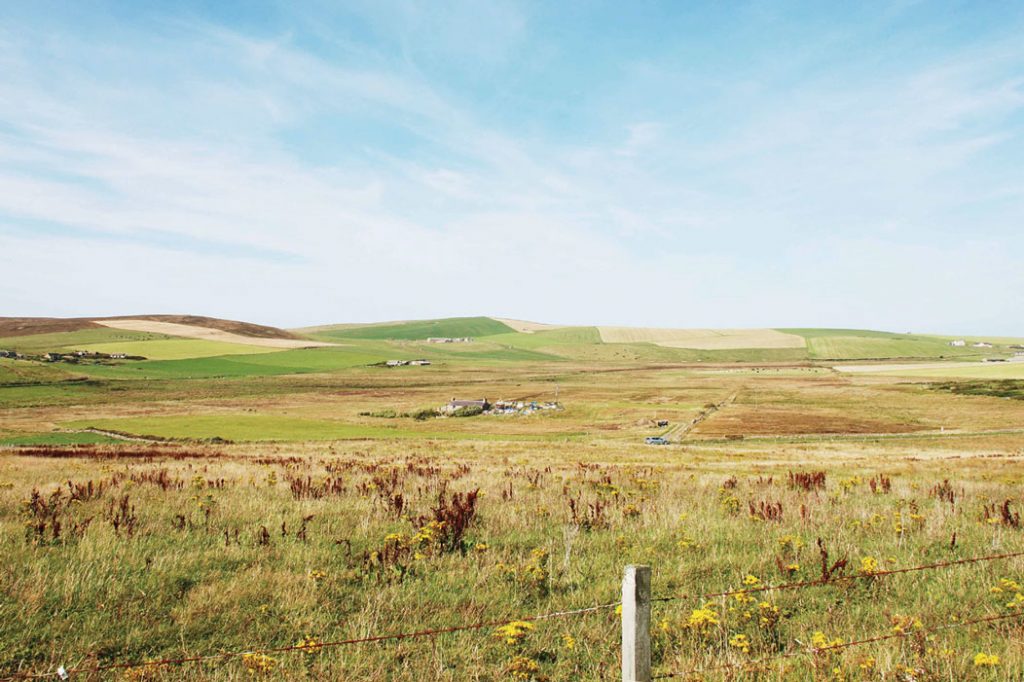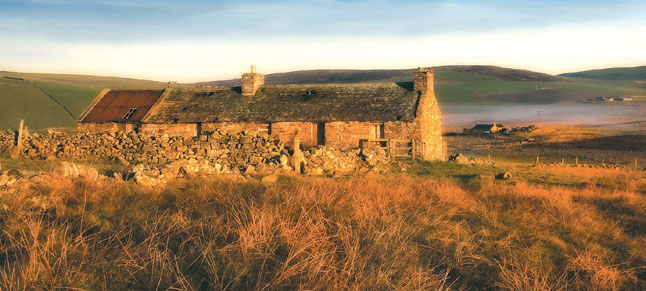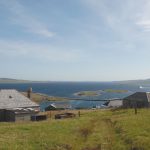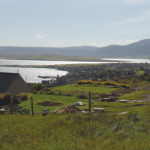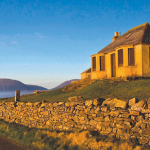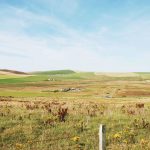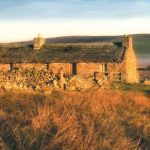 Advertorial: Featured Property of the Week brought to you by J. E. P. Robertson & Son
Ocean View and ground at Downies Lane, Stromness – Offers over £175,000
South Wardhill and ground The Loons, Stromness – Offers over £95,000
Two properties with derelict dwellinghouses and outbuildings, each offering tremendous potential for development.
Ocean View enjoys a pre-eminent location on Brinkies Brae, with extensive, unrestricted views over the town, harbour, Scapa Flow and Hoy hills. The ground extends in all to 10.18 acres and includes the dwellinghouse and two agricultural buildings.
South Wardhill, with the larger area of ground, sits in a quiet location and enjoys unrestricted views over the Loons. The ground extends in all to 18.8 acres and includes the stone-built cottage.
Viewing is highly recommended for both properties to fully appreciate the views.
For more information, please contact J. E. P. Robertson & Son Tel: 01856 850232 Email: enquiries@jeprobertson.co.uk