sport
Feast of football during weekend's sport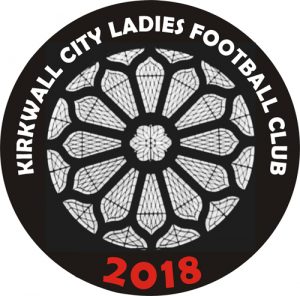 Orkney's footballers take on Wick Academy, while another football side is preparing for their first-ever match during this weekend's sport.
Fresh from their Archer Shield win last weekend, Orkney's county side will travel across the Pentland Firth once more to take on Highland League outfit Wick Academy for the Green Cup.
Orkney upset the semi-professional outfit during last year's fixture, however Wick beat Scottish Championship side Ross County last weekend 3-1 in a friendly.
The match is set to start at 3pm at Harmsworth Park.
A historic first-ever match for Kirkwall City Ladies FC is set to take place this Saturday, taking on Lewis and Harris Women.
The match, which will take place at the Pickaquoy Centre pitch at 4.30pm, is being billed as a showcase match, aimed at boosting the profile of women's football in the county.
Kirkwall City, who were formed just six months ago, will be underdogs against a side with an impressive pedigree, however, the club is hoping the match will encourage more women and girls to take up the sport.
The semi-finals of the Parish Cup will also get underway on Sunday.
St Andrews host St Ola at 3pm, while Birsay and Stromness meet in Dounby at 7pm.
The Longhope Regatta is also taking place this weekend, with racing on Saturday from 11.30am, while also on the water, the Orkney Rowing Club will be represented at the Ullapool Regatta.