news
Fate of councillor set to be determined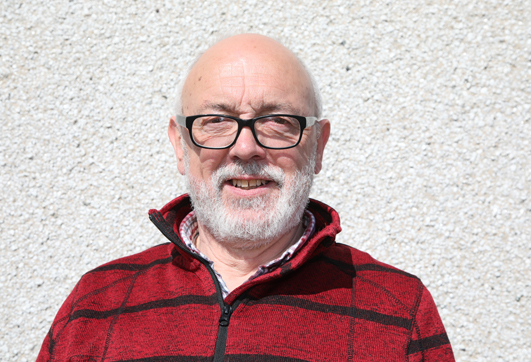 The fate of an Orkney Islands Council (OIC) councillor accused of breaching ethical standards is set to be decided on Monday.
A hearing will determine if Councillor John Ross Scott broke the Councillors' Code of Conduct when he shared confidential council information via his Facebook page.
Prior to the hearing, which is being held by the Standards Commission, an investigation by the Ethical Standards Commissioner (ESC) concluded that Councillor Scott was guilty.
However, the commission — an independent body which upholds ethical standards in the public sector — will adjudicate on the matter, and will determine whether or not Councillor Scott is guilty, and if he is, what punishment is handed down.
If found guilty, Councillor Scott could face being censured, suspended or disqualified — although disqualification is reserved for only the most severe breaches of the code. Alternatively, no further action may be taken.
The hearing will begin at 9.30am and is set to be livestreamed on the Standards Commission's website.
Councillor Scott, who represents the Kirkwall East ward, said that while he was duty bound not to speak about the case until after the hearing, he expressed his gratitude for the trust and support he had received thus far.
The online hearing will be conducted by three members of the commission, and will see ESC present the case, including leading witness, against Councillor Scott, who will represent himself. He can also provide witnesses and evidence.
The case against Councillor Scott will focus on whether he has broken paragraphs 3.16 and 3.17 of the code, which focuses on confidentiality requirements.
While the code requires councillors to be open, transparent and accountable, it notes that there can be times where they are required to keep certain information confidential. The code further notes that this can sometimes be simply a matter of timing.
In May, Councillor Scott posted details from a verbal report given to councillors by council officials which, according to the councillor, mostly related to actions being undertaken locally by OIC in the early stages of the pandemic.
However, he was later told that two points were not. These were subsequently removed.
Dismayed at this apparent breach in council communication and protocol, a group of councillors organised a meeting to discuss the situation — a meeting which Councillor Scott was not invited to, but was mistakenly made aware of when he was included into a group email.