news
Farmers and crofters urged to prioritise their SAF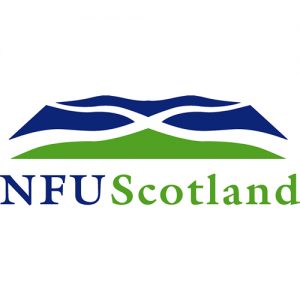 With one week left to complete the 2018 Single Application Forms (SAF), farmers and crofters in Orkney are being encouraged to prioritise filling out their forms before the May 15 deadline, this Tuesday.
The National Farmers Union in Scotland has said, at this time of year, crofters and farmers face a combination of catching up with spring work, lambing and calving which can mean that many will have many other priorities to focus on. However, the union is urging applicants to crack on and complete their SAF as soon as possible.
The online application process has seen significant improvements in recent years and the clear majority of applications are now made online.
The Scottish Government has confirmed that, when compared to the same date in 2017, online SAF submissions already received from across Scotland are approaching 10,000. However, a further 7,000 to 8,000 SAF forms — whether completed online, on paper or through an agent — have still to be submitted in the coming days.
The union has also warned that, unlike previous years, there is no likelihood of Europe granting an extension to the application period this year so midnight on May 15 is the deadline.
Jonnie Hall, NFU Scotland's Director of Policy commented: "With a week to go, it seems that the IT system is coping well with the current volume of applications, but a busy seven days lies ahead. More than half the expected number of applications have already been successfully submitted, and many more are already on the system in draft.
"For the vast majority of farm businesses, completing SAF can be the most important days' work in the year. I would urge anyone, whether aiming to complete their own SAF online or filling out the paper version, to prioritise this important task in the next few days."