news
Exhibition showcases life at Brodgar as Ness dig resumes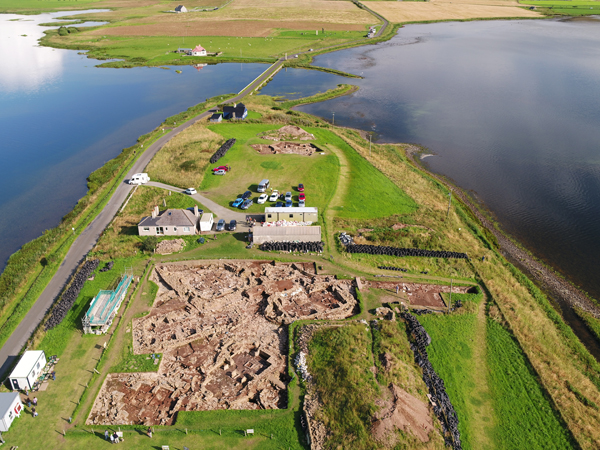 A new exhibition will shine a spotlight on the people of the Ness of Brodgar, as annual summer excavations resume in earnest.
For the first time since 2019, a full team of archaeologists will be back at the Ness of Brodgar next week.
A full cohort of excavators means that all three main trenches will be reopened, although not all the structures will be looked at this year.
Meanwhile, a five-week exhibition in the nearby Maeshowe visitor centre will give visitors a different view of what has been discovered by archaeologists so far.
Find out more in The Orcadian, available now online and in shops.