news
Epstein-Barr just one piece of the MS puzzle?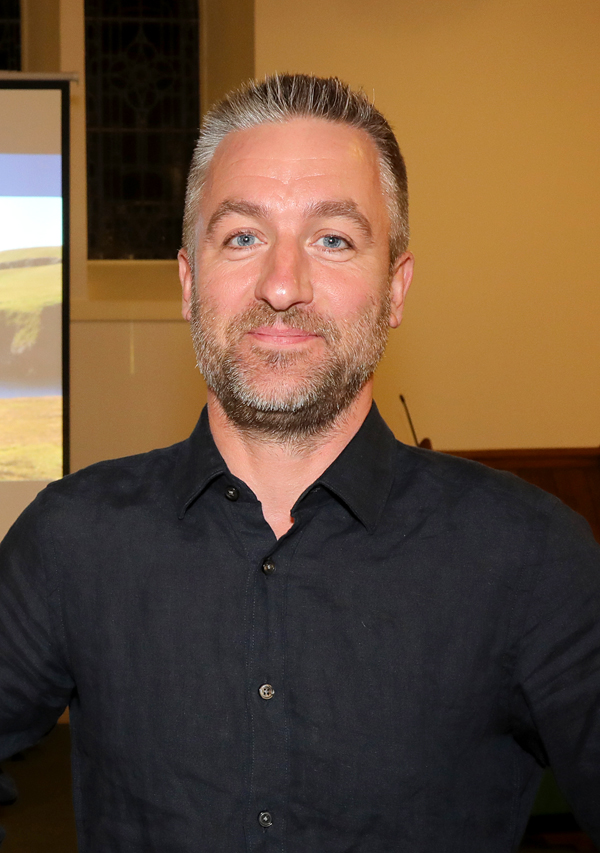 Amid groundbreaking revelations about the impact of the Epstien-Barr Virus (EBV) on MS prevalence, an Orcadian geneticist remains convinced that something unique within Orcadian DNA is behind our record-high numbers of people with the disease.
Professor Jim Wilson, who has led studies researching Orkney and Shetland genetics for the past two decades, has revealed that an early study of his did indeed find a 100 per cent positivity rate for EBV in those living with MS in Orkney and Shetland.
However, he believes that the answer to our high rates of the illness is yet to be discovered — and it's in our genes.
"We actually did a small piece of work on EBV a long time ago, although it was never published," Professor Wilson told The Orcadian this week.
"Every sample from Orkney or Shetland we had with MS which was tested for EBV was positive, just like in all the other much larger studies, so it's definitely part of the picture.
"I do not know if EBV seropositivity is more common in the general population of Orkney than elsewhere, but it runs at about 90 per cent in the general UK population, I believe."
While studies appear to show that EBV infection is a prerequisite of developing MS, the Orcadian geneticist — who works out of Edinburgh University — believes that there is some other, rarer factor at play when it comes to Orkney.
"It does increase the likelihood of having MS, but what I don't know is if it helps to explain why MS is more common in Orkney," he continued.
This article, along with others, were part of The Orcadian's coverage during MS Week.