news
Entries launched for regional food and drink awards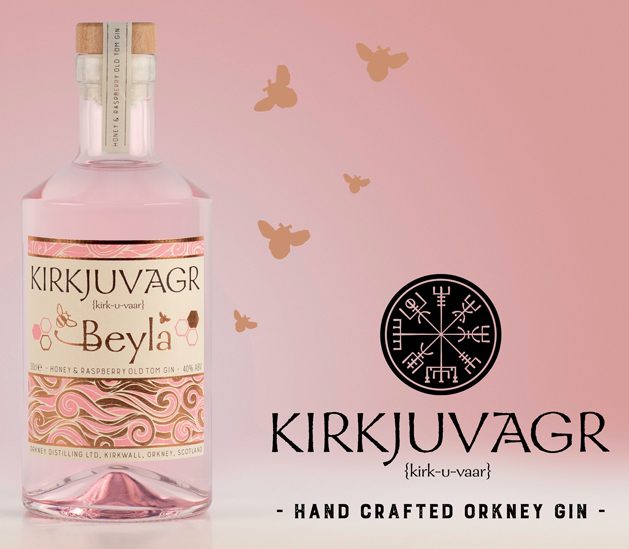 After a two year absence, the Highlands and Islands Food and Drink Awards are back this year and calling for entries from businesses across the region.
The 14 categories are now open, and entries can be made online at www.hifoodanddrinkawards.com
Entries close on May 31. Shortlisting will take place during the summer and the evening awards ceremony will take place on October 28.
Two new categories have been added this year that considers a wider-cross section of the industry: Best Food and Drink Tourism Experience and Supply Chain Business.
A successful Food and Drink Tourism Experience will demonstrate excellence in customer engagement, attracting visitors from both the Highlands and Islands and further afield thus developing our reputation as a great place to experience local food and drink.
The supply chain is an integral part of a successful sector so it seems apt to introduce the Supply Chain Business Award to  acknowledge those who play an important role in supporting the food and drink industry be its best.  It could be a veterinary services provider to the farming sector or a tech company that supports innovation and productivity.
Marion Armitage, member of the awards' steering Group, and current awards ambassador, said: "It is wonderful to have the Highlands & Islands Food & Drink Awards back this year after a two-year hiatus and it's great to see the food and drink industry in this area is just as exciting as ever.
"The contribution to the industry of the wider cross section in tourism and the supply chain is vital and I'm delighted we are honouring these categories in the 2022 awards.
"It's with huge importance that we all work together to strengthen bonds and make the food and drink industry in the Highlands and Islands the best it can be and I'm looking forward to celebrating that".
Previous winners at the Highlands & Islands Food & Drink Awards have spoken of the benefits they have experienced because of participating in the awards.
Anna Younie, marketing and events manager of Orkney Distillery Ltd, which topped the brand-new product category in 2019, said: "Winning the new product award for our Beyla – Honey & Raspberry Old Tom Gin really helped its promotion and growth as a new product in a positive way.
"We are always extremely grateful when our products win an award and particularly one such as this, that showcases and acknowledges quality produce from across the different regions of Scotland.
"We are incredibly proud to have won one of the Highlands & Islands Food & Drink Awards — it has encouraged us to continue to enter Beyla alongside some of our other gins in a variety of competitions."
Winners will be revealed at the prestigious awards ceremony at Kingsmills Hotel, Inverness on Friday, October 28. Tickets will be available to buy later in the year.
For further information on the categories and to apply, visit www.hifoodanddrinkawards.com