news
Elevate taster classes run this week at Picky
People living with MS, their family or careers, are encouraged to come along to the Picky Centre this week and try out the taster sessions offered by SB Elevate.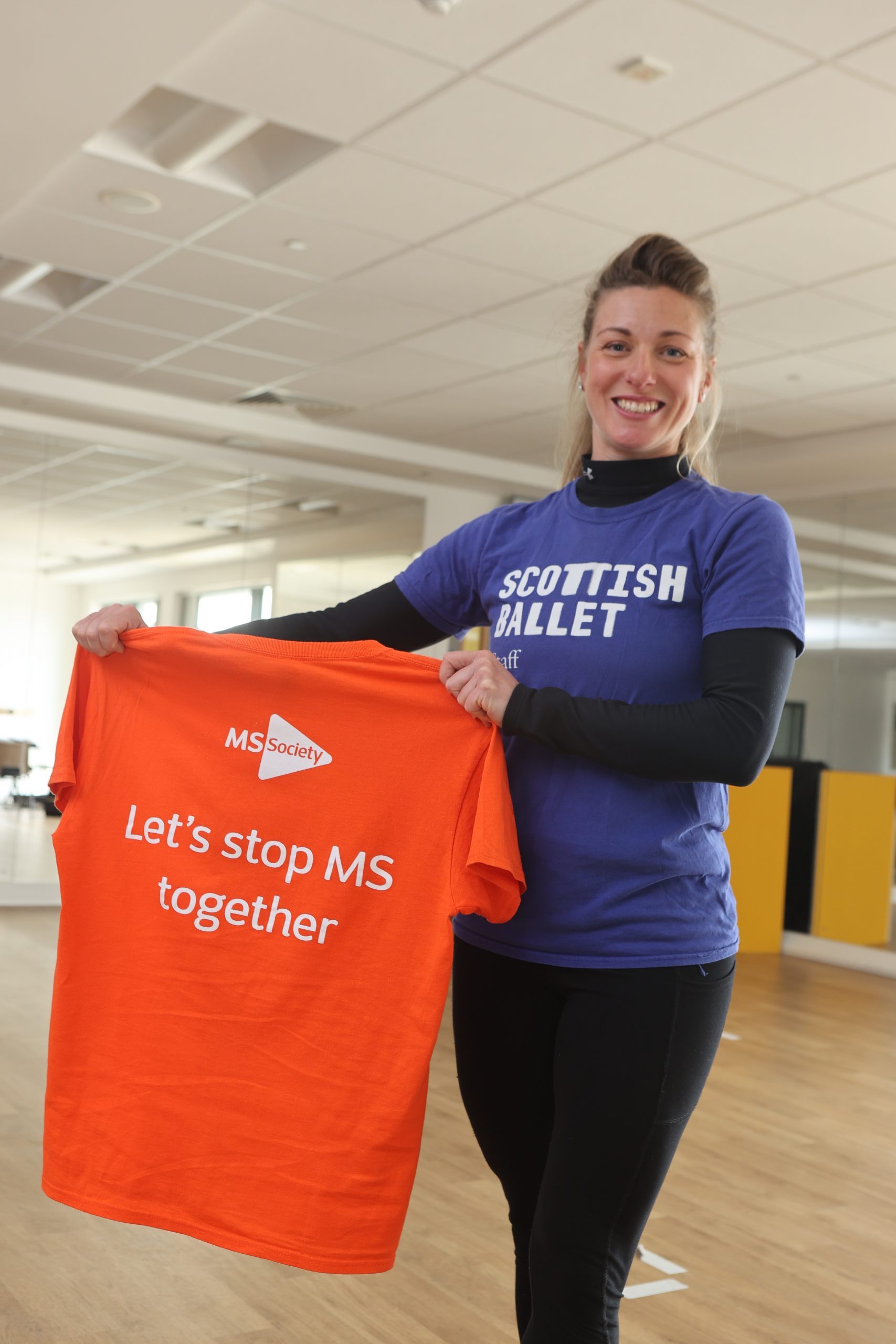 The classes feature music by skilled local musicians, and offer the opportunity to move or dance. Although any one interested is welcome and can involve themselves as much as they want.
Run by Scottish Ballet, the classes are not ballet as many people would envision it. They are primarily aimed at supporting those living with MS through wellbeing, by giving them a safe opportunity to become involved in activities.
As Tiffany Stott, dance health Programme manager says: "anyone who is living with MS, or their families which can include, careers, mums, dads, children, can come along.
"The classes will be really gentle, people can do as much or as little as they like.
"The classes are completely accessible, so people with a wheelchair or walking aid can attend, we always have support artists in the room as well, so they are completely safe and accessible."
Tiffany added: "A big part of the classes is our social cafe.
"The end of each class is the most important bit, people can have tea coffee, and cake and biscuit.
"So if people want to come along and have a look and listen to the musicians then that is totally fine, it's just an opportunity to get people along and see the classes."
This evening there will be session especially for health care professionals, to show them the benefit of the classes, and encourage them to recommend them to those they see.
After the taster sessions SB Elevate plan to run the classes with local volunteers.
They are particularly interested to speak to "anyone with an interest in the arts and dance and music."
To find out more about the taster session contact either Tiffany Stott on 07990965867 or email tiffany.stott@scottishballet.co.uk or the Picky Centre.
Classes this week are on Wednesday at 3pm and 6pm, Friday at 6pm, and Saturday at 10am and 2pm.
Classes are scheduled to last about an hour and a half.