news
Electricity network give Guy Fawkes safety warning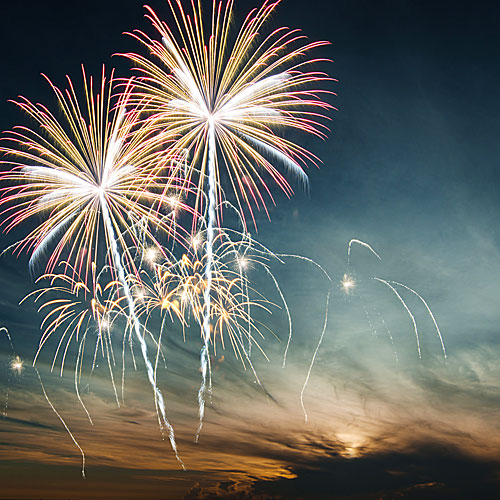 Scottish and Southern Electricity Networks (SSEN) is urging everyone celebrating Bonfire Night this weekend to be aware of its overhead equipment and to avoid letting off fireworks and building bonfires near power lines.
This safety warning comes after an unlit bonfire was found next to SSEN's power lines in Sumburgh, Shetland in preparation for this weekend's celebrations.
Ian Crawley, Networks Operational Safety Manager at SSEN has said that he wants everyone to enjoy this special time of year, while also staying safe.
"When you're planning your bonfire and fireworks this weekend, please do so in the daylight so you can get a good idea of what is in the immediate vicinity, both on the ground and overhead," he said.
"Please look up, look out and avoid building bonfires close to our equipment or under our overhead lines.
Mr Crawley has also reminded folk that modern fireworks can be very powerful and travel quite far. He wants everyone to be aware they have the potential to strike overhead power lines or land in a substation.
"Not only could this damage electrical equipment and cause power cuts in your local community, but stray fireworks can also cause serious injuries to spectators and passers-by," he continued.
"As a responsible network operator, we want to ensure our communities are armed with this vital safety information to allow them to enjoy Bonfire Night this year."
SSEN is encouraging customers to report power cuts and damage to SSEN's equipment by calling 105, the emergency power cut number.