news
Electric ferries bound for Orkney in £15.5million scheme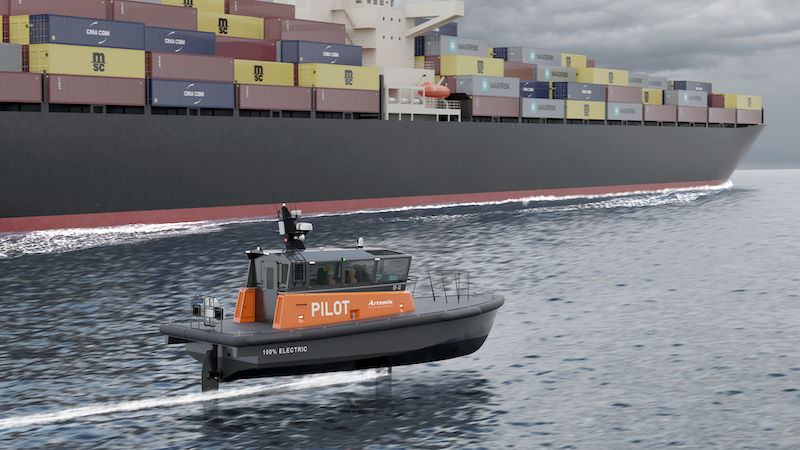 A three-year trial project which will see two new electric ferries demonstrated in Orkney in 2025 has now been awarded funding.
As one of the winners of UK Government Zero Emission Vessel and Infrastructure fund, £15.5million has been allocated for Artemis Technologies.
It's 'Electric Orkney' project aims to decarbonise inter-island transport in the county through the commissioning of two Artemis 100 per cent electric foiling vessels, and associated charging infrastructure.
The three-year demonstration will see the introduction of one 12 passenger vessel, operating a year round service around the inner North isles, and another vessel, for 50 passengers plus cargo, operating a daily service around Eday, Stronsay, Sanday and Westray.
The scheme, which is separate from Orkney Islands Council's ferry replacement efforts, is intended to demonstrate and test how this type of technology could be used in Orkney in the future.
Orkney Ferries will operate the service and demonstrations are due to start in March 2025.
For the full story, pick up this week's edition of The Orcadian.