news
East Mainland top honour goes to Sebay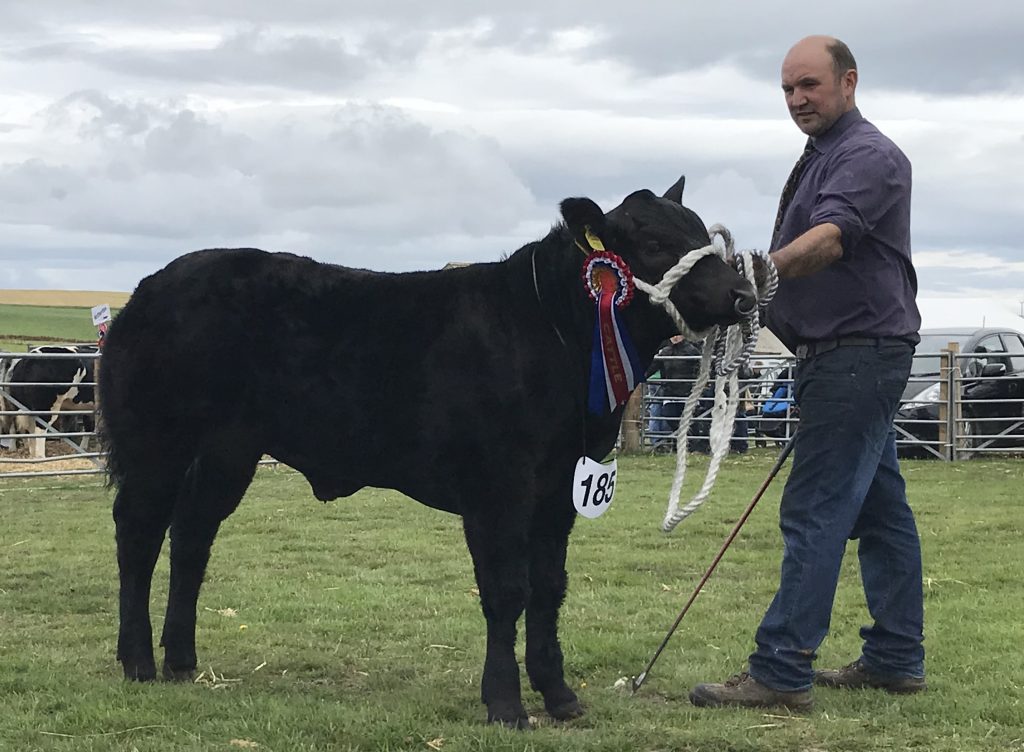 The title of overall Champion of the Yard at the East Mainland Show went to the cattle section winner, a home-bred December born Limousin cross stot calf shown by James S Baillie & Co, Sebay Farm, Tankerness.
Laura Cromarty of Bayview Stud, Roadside, Toab, clinched the horse and pony championship, and placed reserve in the yard with her Shetland pony, Bayview Tess.
Sheep champion was a home-bred Suffolk ewe shown by David Summers, Easthouse, Toab.
Poultry winner was Eddie Craigie of Willowvale, Tankerness with his Wyandotte hen.
Goat section winner was Heather Croy, Greenhall, Deerness, with a 3 year old Sannan, Somerland Alexandra.
Top dog was Cooper, a boxer belonging to Eleanor McBeth of Kirkwall, with pet show winner Issac Deerness with his bearded dragon.
Show president Jim Croy said that he was pleased that the weather had stayed dry all day, and so many folk had come out for the show.
He also thanked the committee for all their hard work in the lead up to the show day.