news
Door-step crime session to be held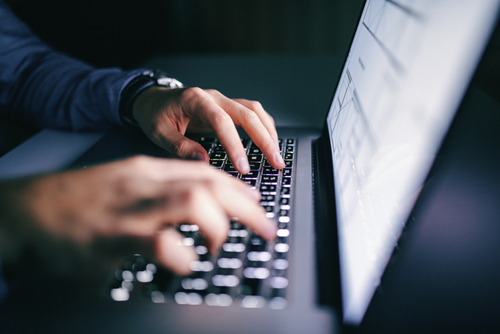 A session designed to help people avoid falling prey to victims of door-step crime will take place next week.
Age Scotland Orkney, in partnership with Police Scotland and Orkney Islands Council, will host a drop-in session on Wednesday, April 17, at Age Scotland Orkney's offices on Victoria Street, Kirkwall, between 2pm and 4.30pm.
Police and OIC's Trading Standards team will be on hand to offer advice and help on all issues including cyber crime, cold calls and bogus workman.
Preventions and Interventions officer Constable Simon Hay said: "We are delighted that Age Concern Orkney have agreed to host this event.
"This will be a fairly informal gathering and will be tailored to those who come along.
"For those of you who are not able to come along please don't hesitate in calling either trading standards on 873535 or Police Scotland on 101 and ask for Simon Hay. We are will help you as best as we can."
He added: "No bank or building society or the HMRC will ever phone you to assist them in an enquiry. They will never ask you to move money to a "holding account".
"We want people to be on their guard and to be aware of the warning signs.
"It is healthy to be sceptical of anyone who calls claiming to be from your bank, a business or another agency.
"A genuine caller will understand and not put pressure on you to do anything.
"Always double-check numbers you are given to call back and ideally only return a call on a number you've sourced yourself on a different phone line or phone someone you know prior to phoning them back.
"Better yet, if it is an option, attend in person at a local branch rather than providing any details over a computer or phone."